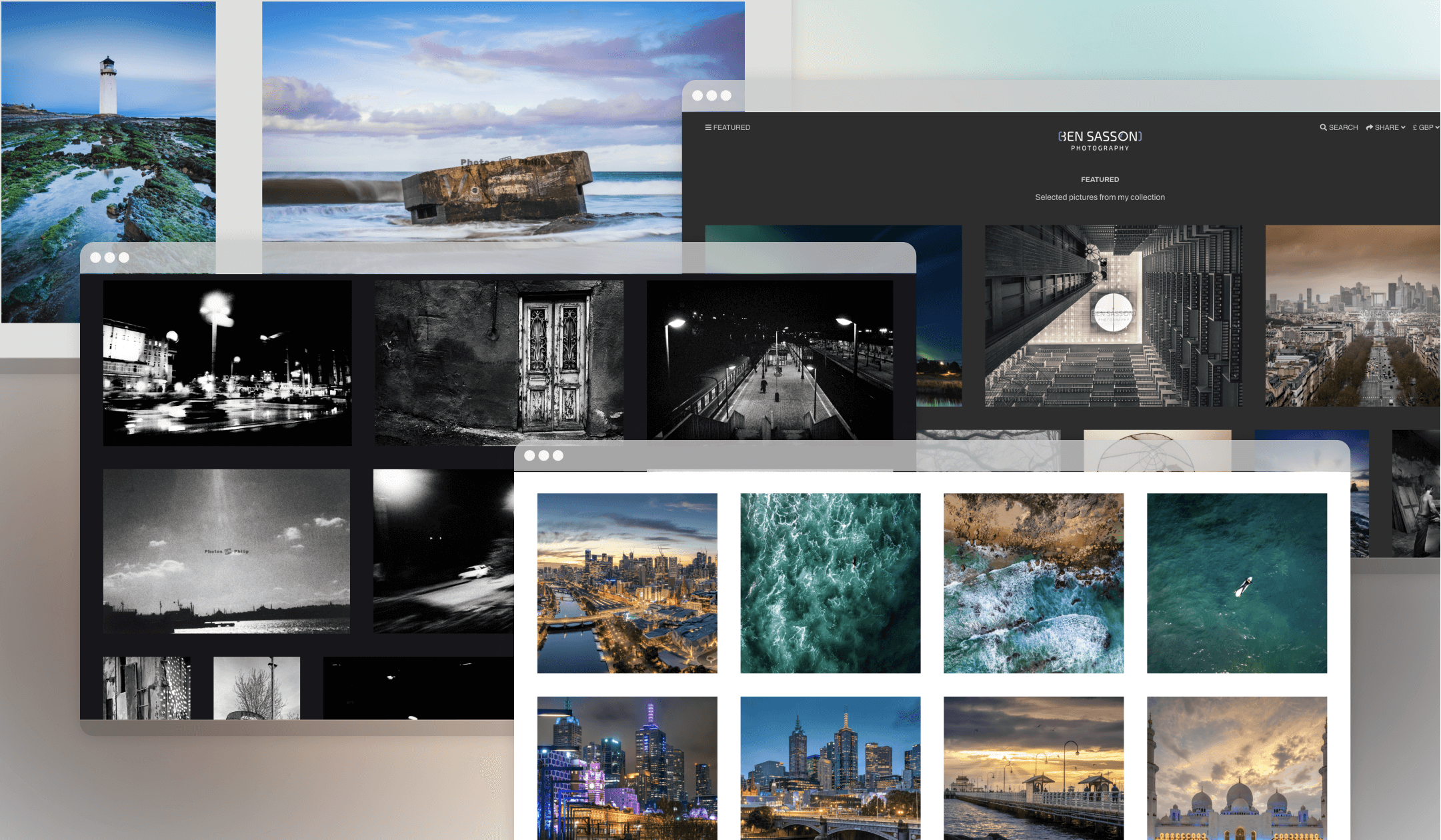 As part of the Picfair Stores feature package, you have various layout options to display images in your store, along with a light, dark, or bespoke colour scheme. All of which has been designed so you can craft the look of your store to your liking, and your images will look their very best.

You'll find an in-depth guide on Focus - Picfair's photography education hub - showing you the different themes, layouts and colour options you can have for your store, along with how to configure them from your Store Dashboard.

Read our guide on how to choose the perfect store layout.