My Image Library is a new tool that offers photographers a more functional and efficient way of managing their portfolios.
As well as replacing existing options for deleting images, changing licence types, and editing (tags, titles, price, descriptions), photographers will now be able to bulk edit images across a number of areas, filter images and ultimately have a more smooth way of editing images.
Photographers can also view images directly in their dashboard from My Image Library, allowing photographers to quickly navigate between two core areas.
How do I access My Image Library?
There are a few ways to navigate to My Image Library from your Picfair Dashboard: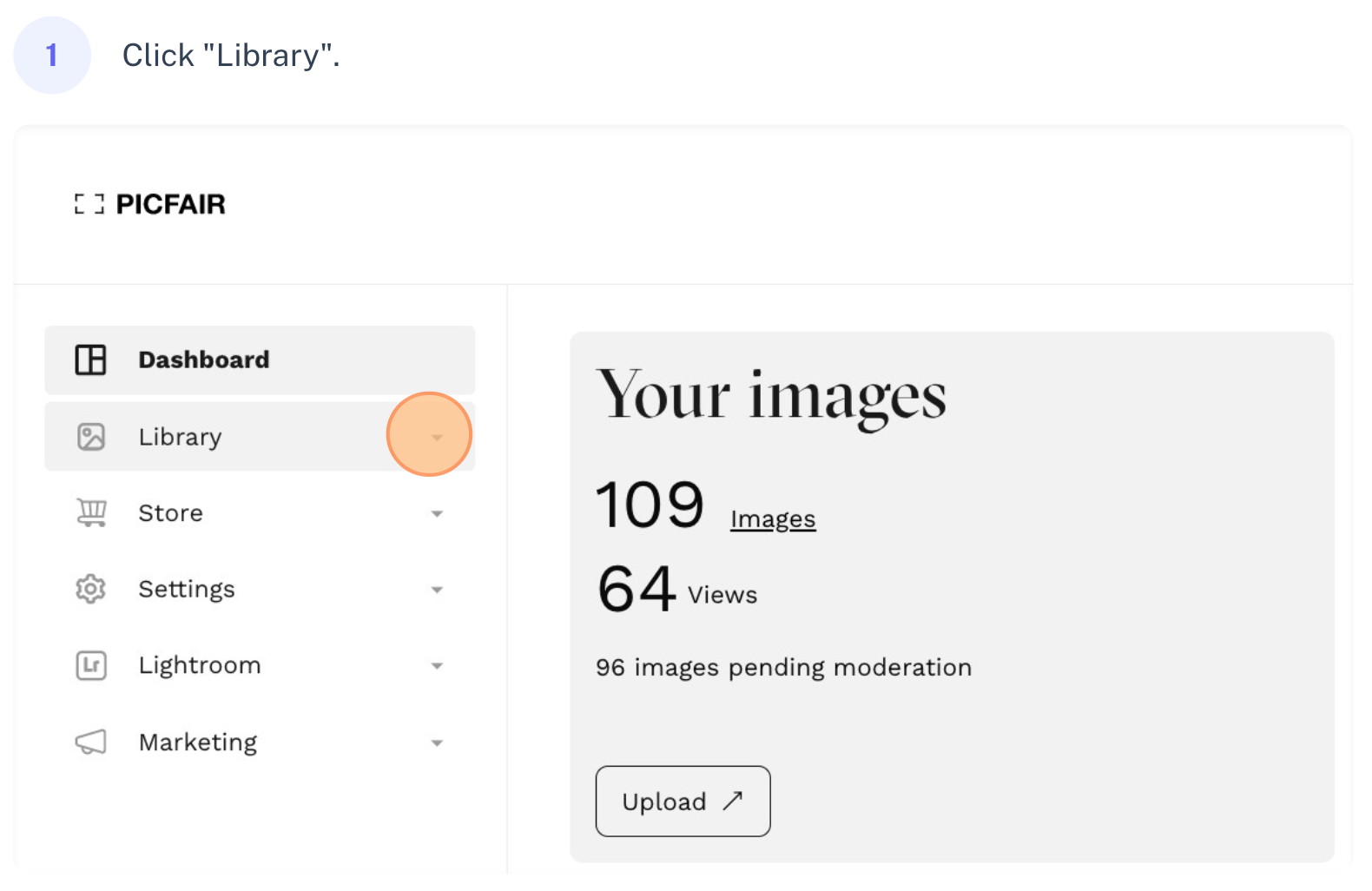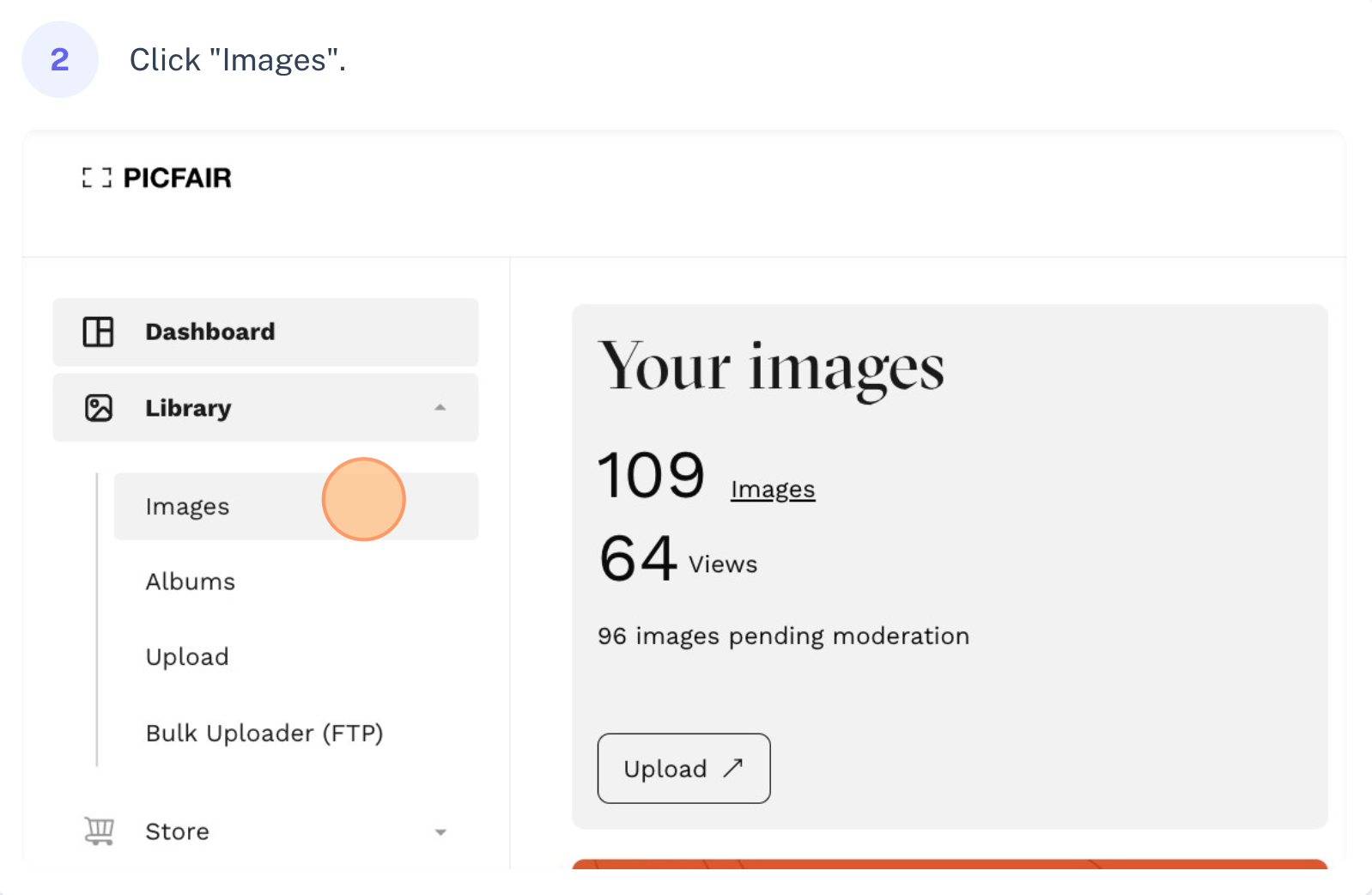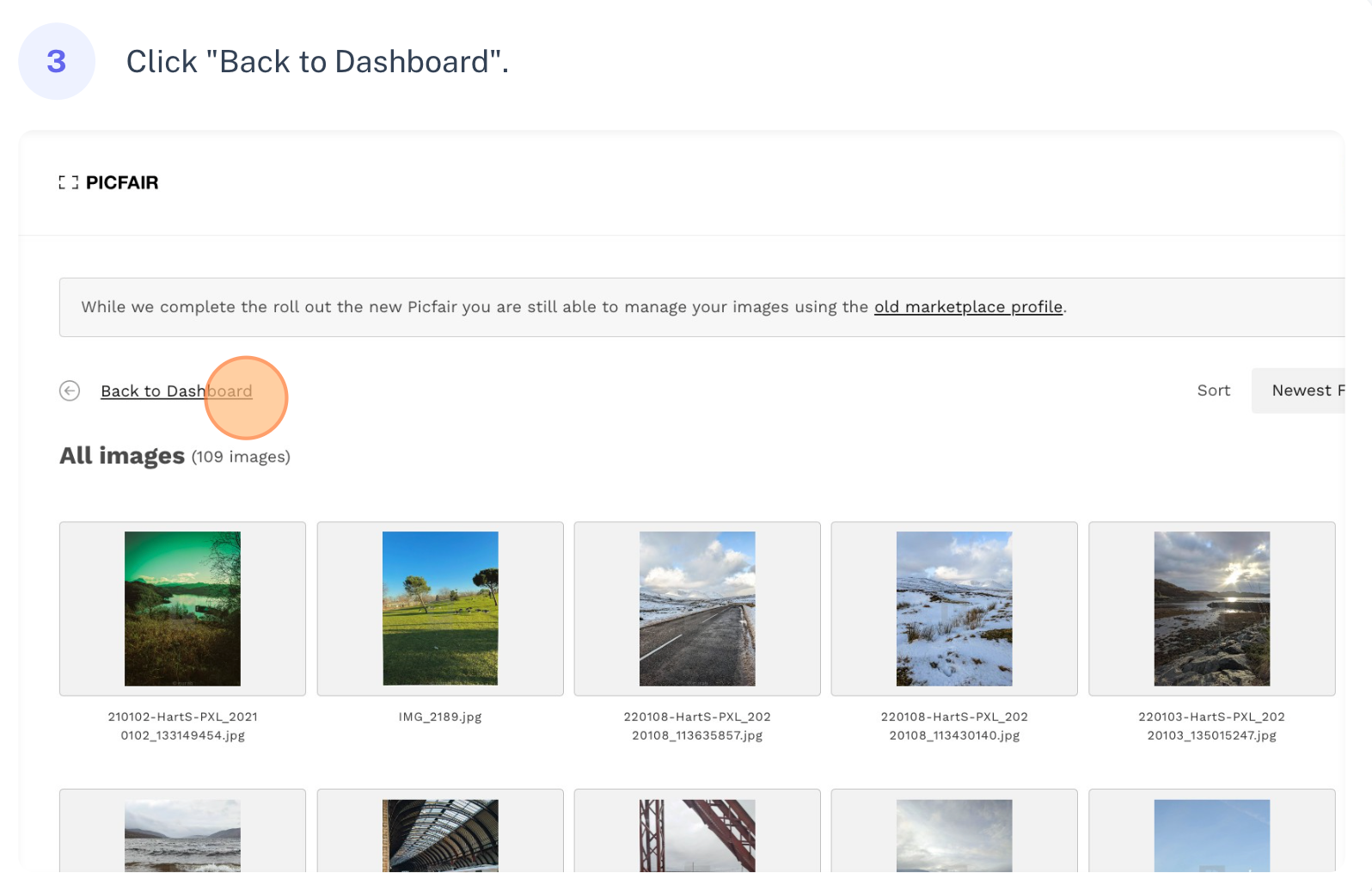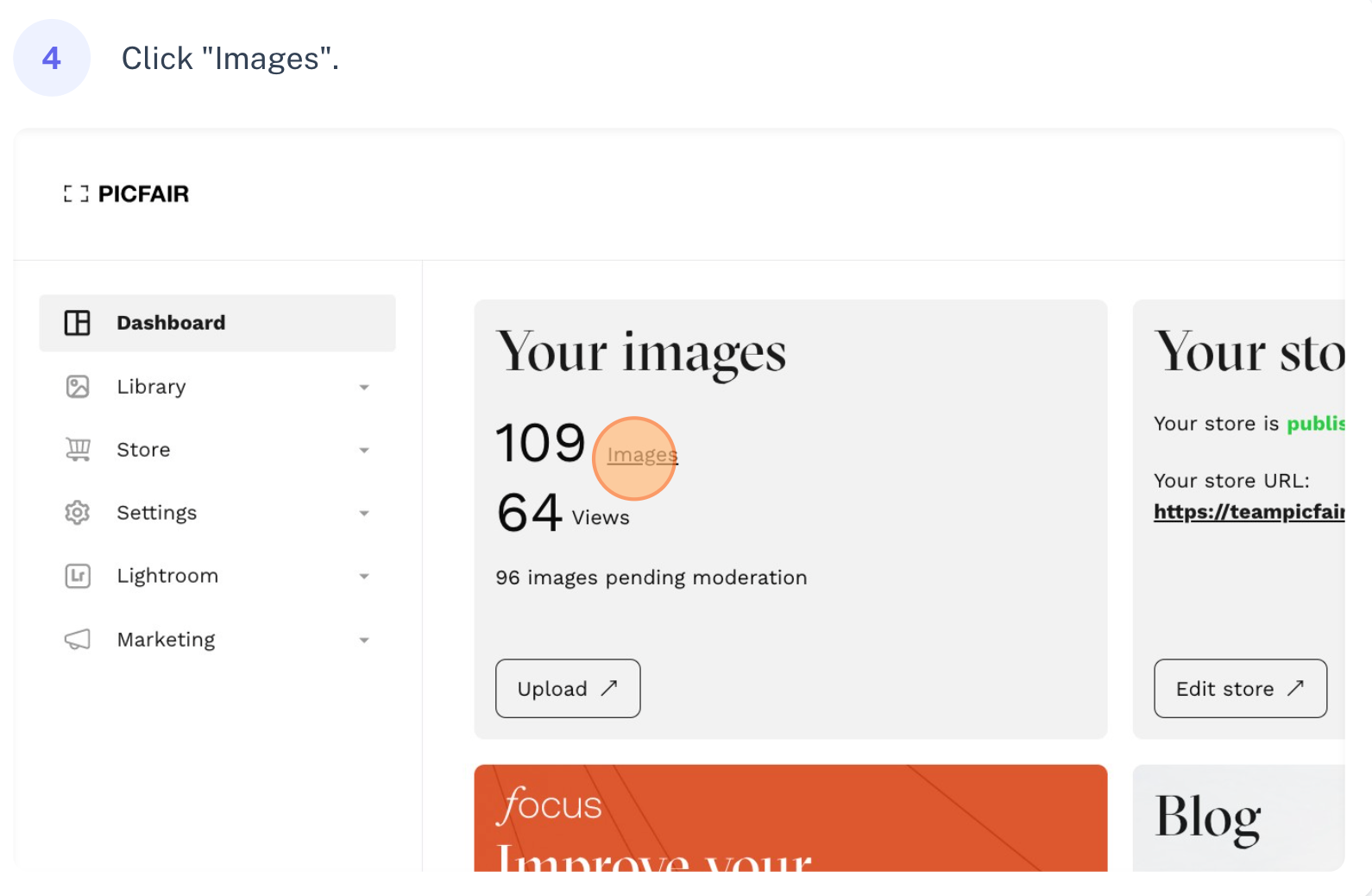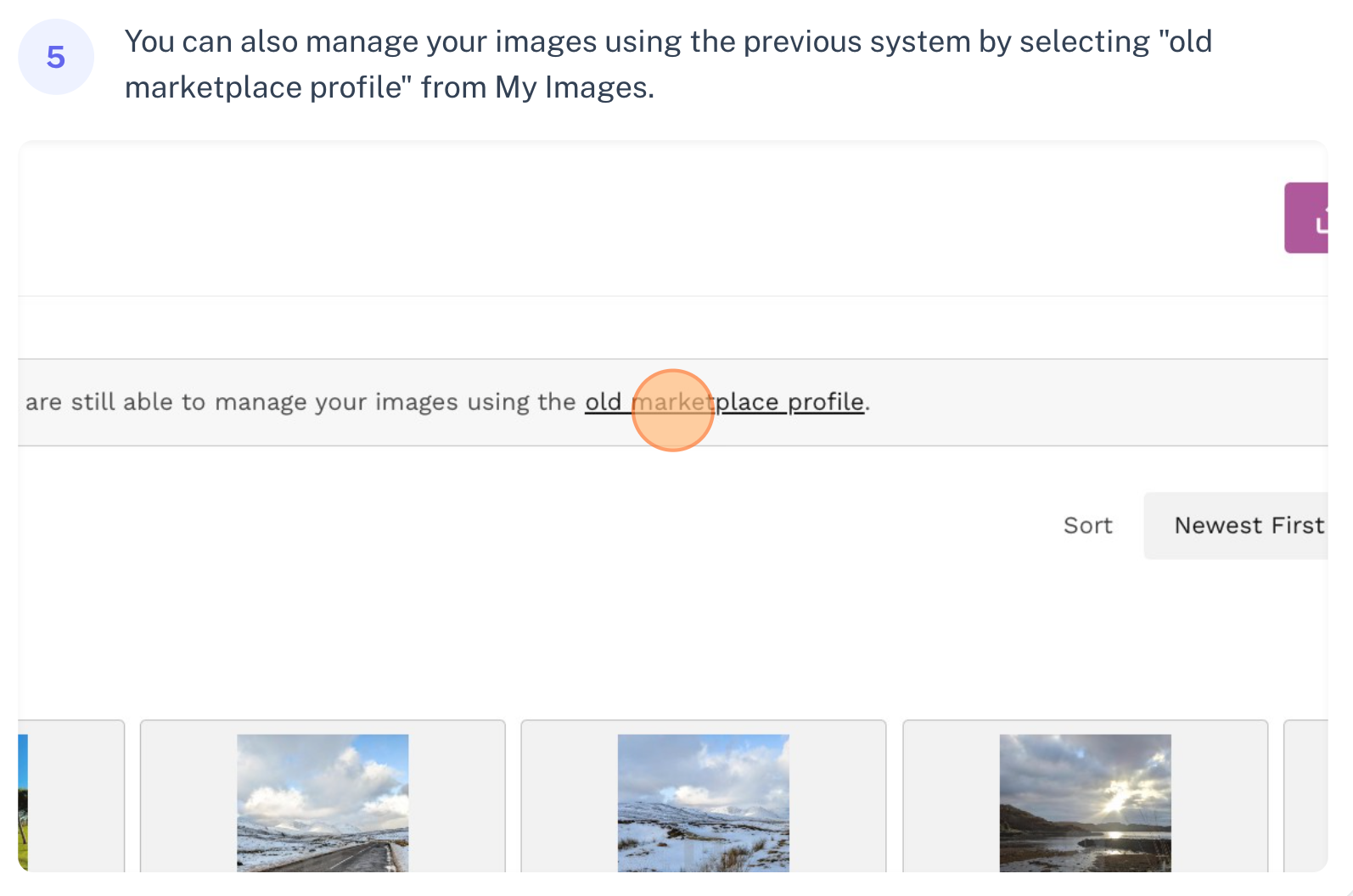 There is also the option of heading to My Image Library from your Store: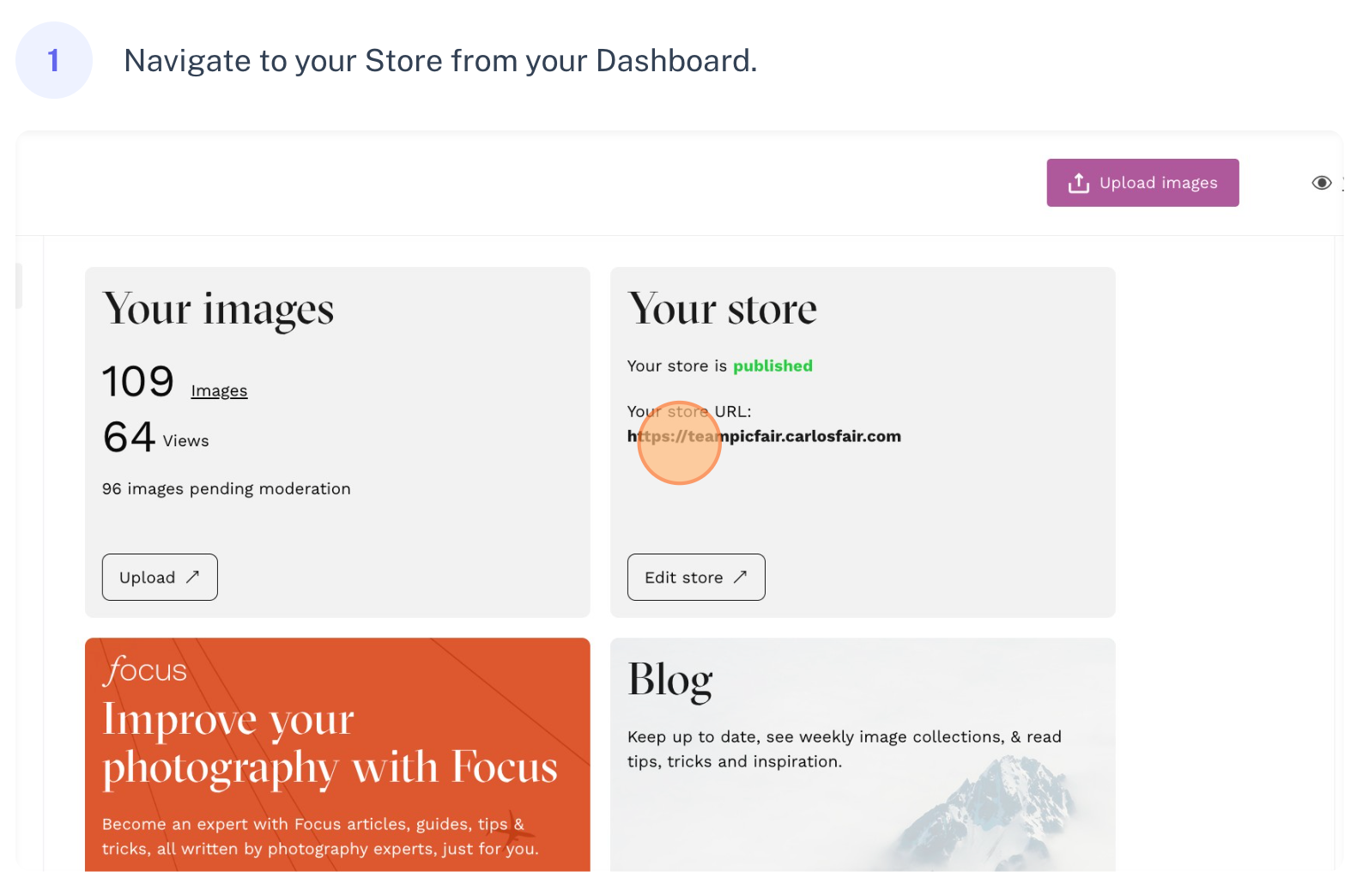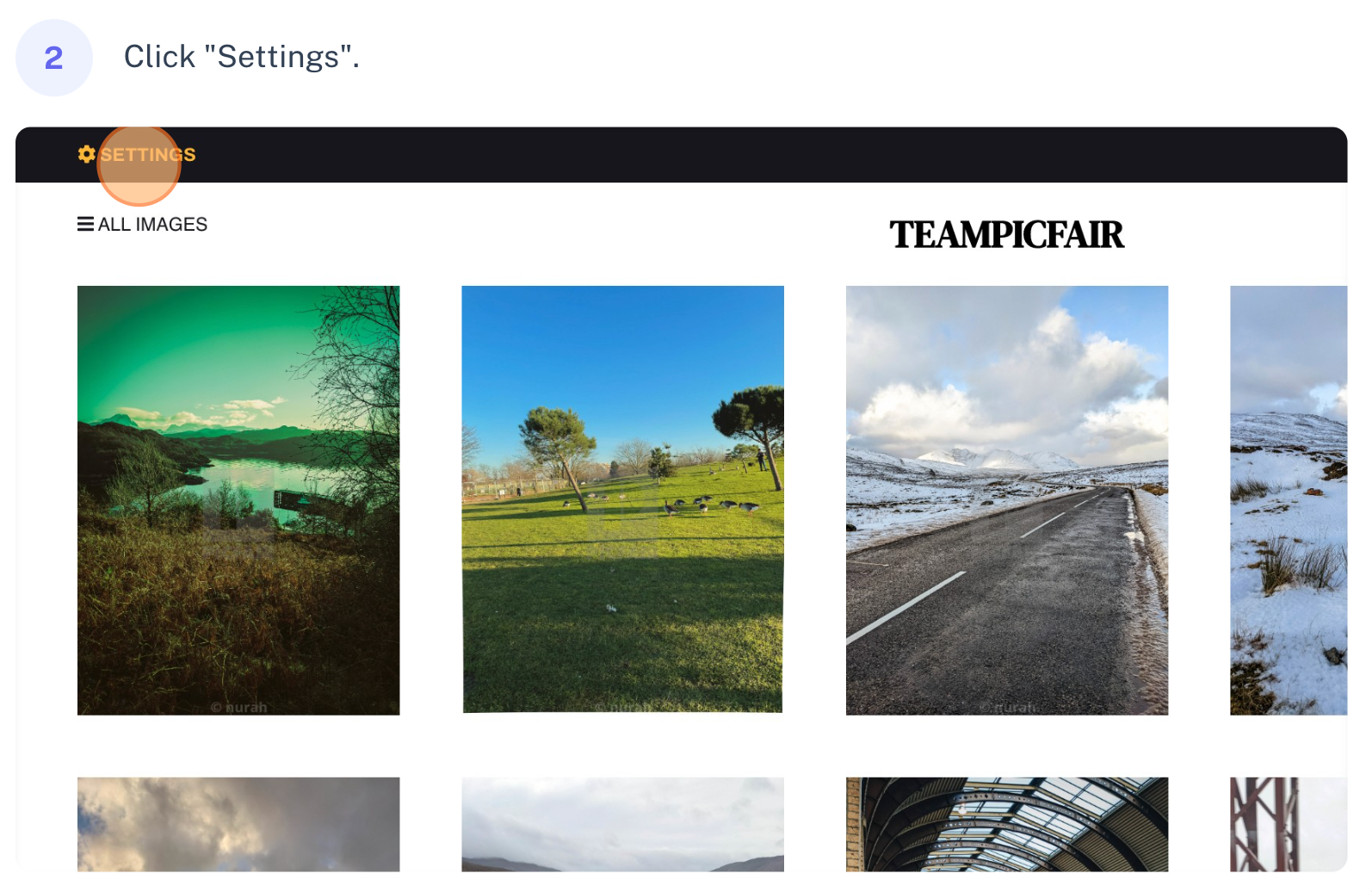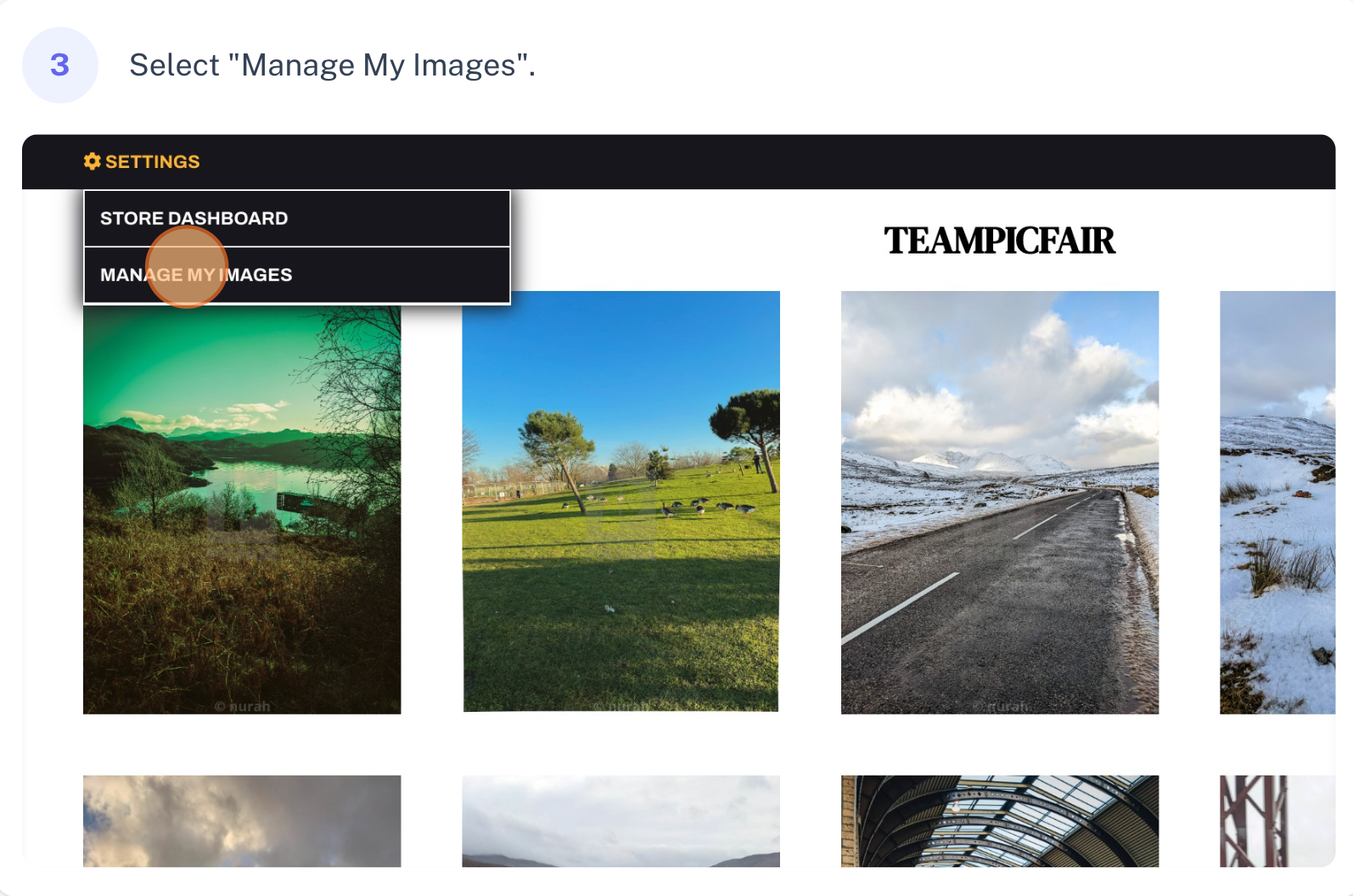 Please note: You will only be able to see the 'Settings' option if you are logged into your Picfair account. Store visitors cannot see the 'Settings' option or edit your images or Store.
Alternatively, you can bookmark the URL https://www.picfair.com/my-images, which will direct you to this area.
In all instances, you will be directed to a page that looks like this: