This section will cover how to change image licences either individually, in bulk or altogether.
With My Image Library, you can now bulk edit and change the licence types assigned to your images - a handy tool for photographers who upload images containing recognisable persons and with larger collections, this bulk edit option gives photographers more ease of control over their images.
Tip: when bulk editing licence types, use the keyboard shortcut to select multiple items by holding "shift" or "command/control" whilst clicking the images you wish to change (desktop only).
Changing the licence type of a single image: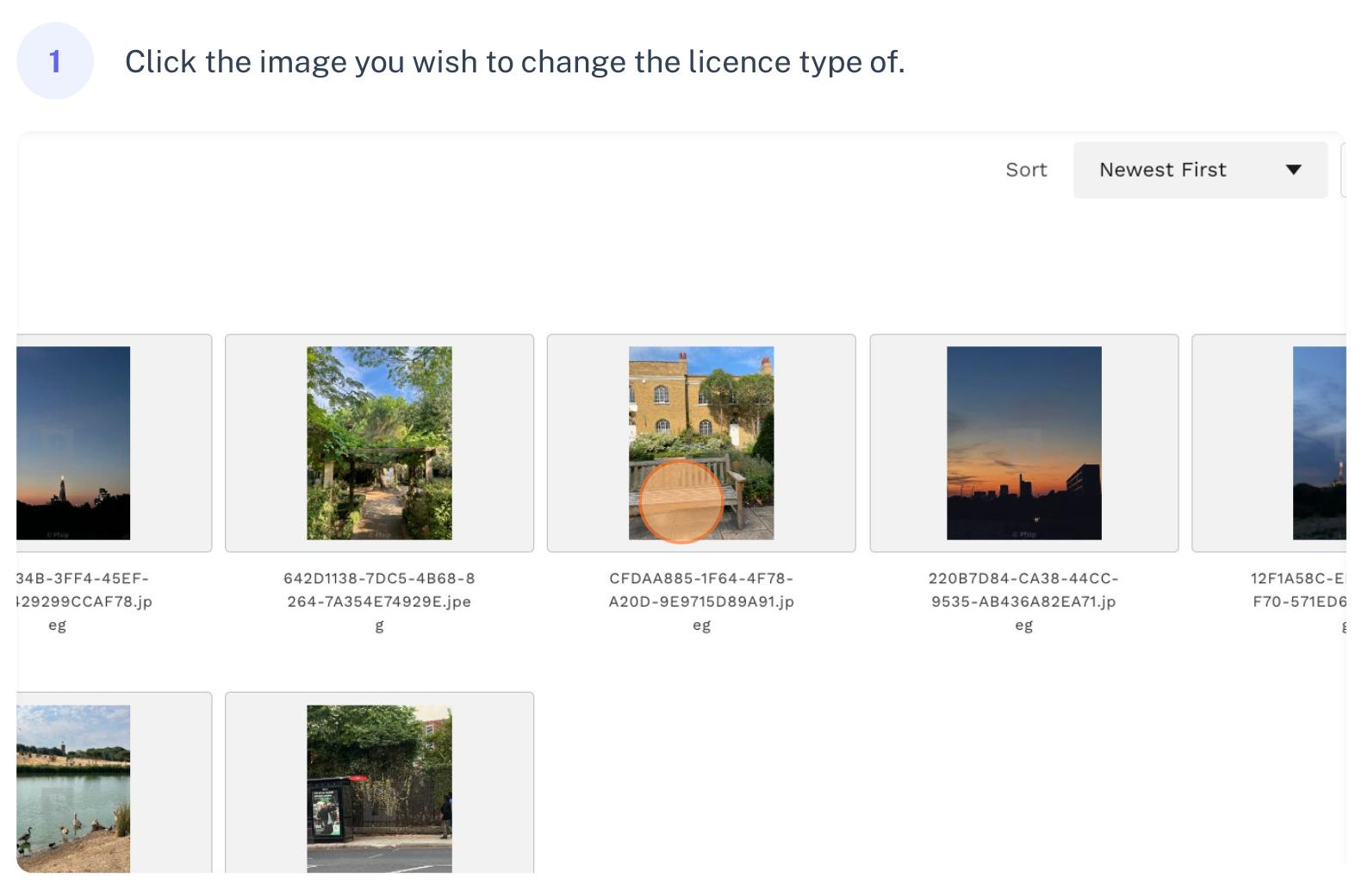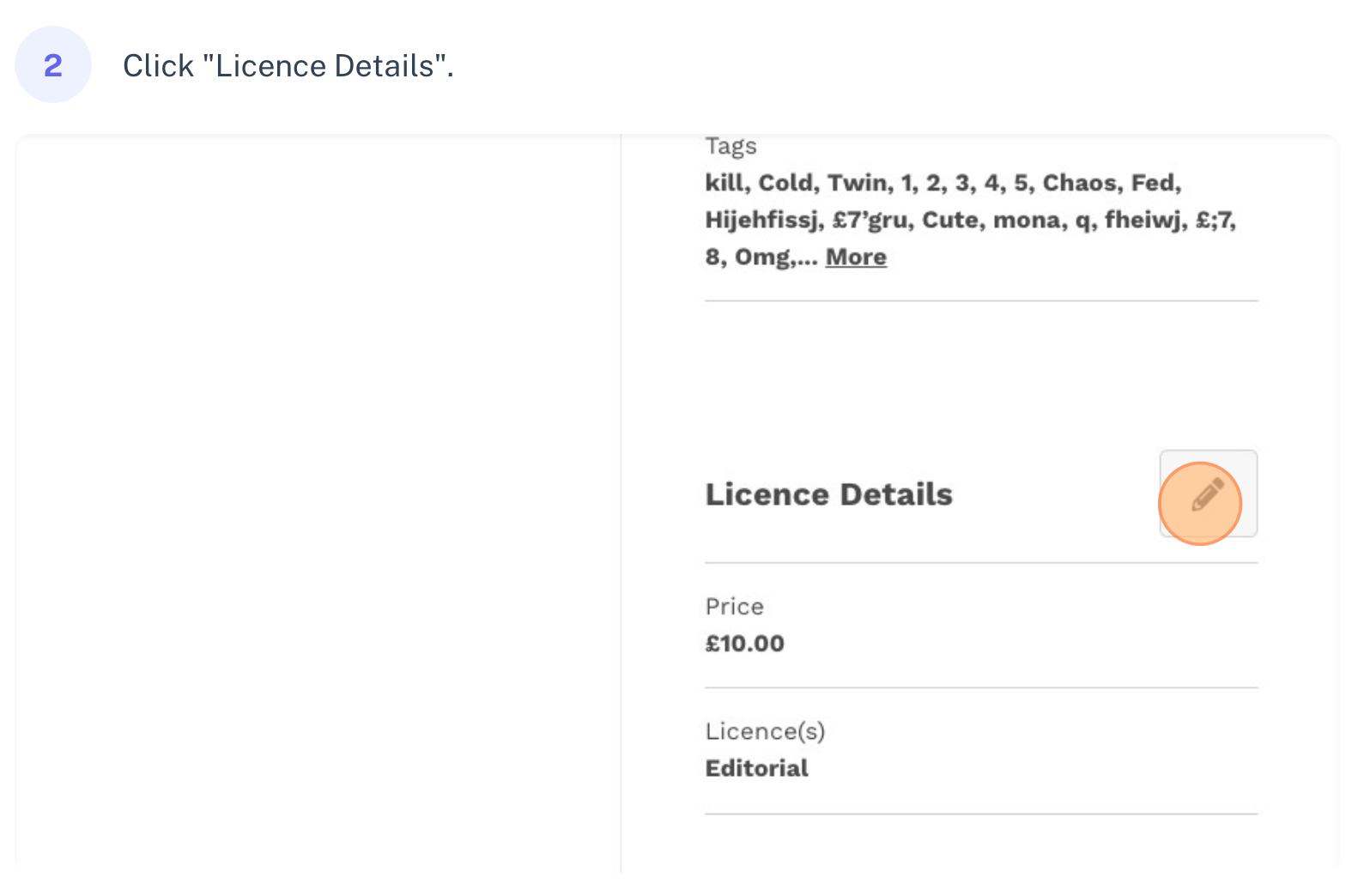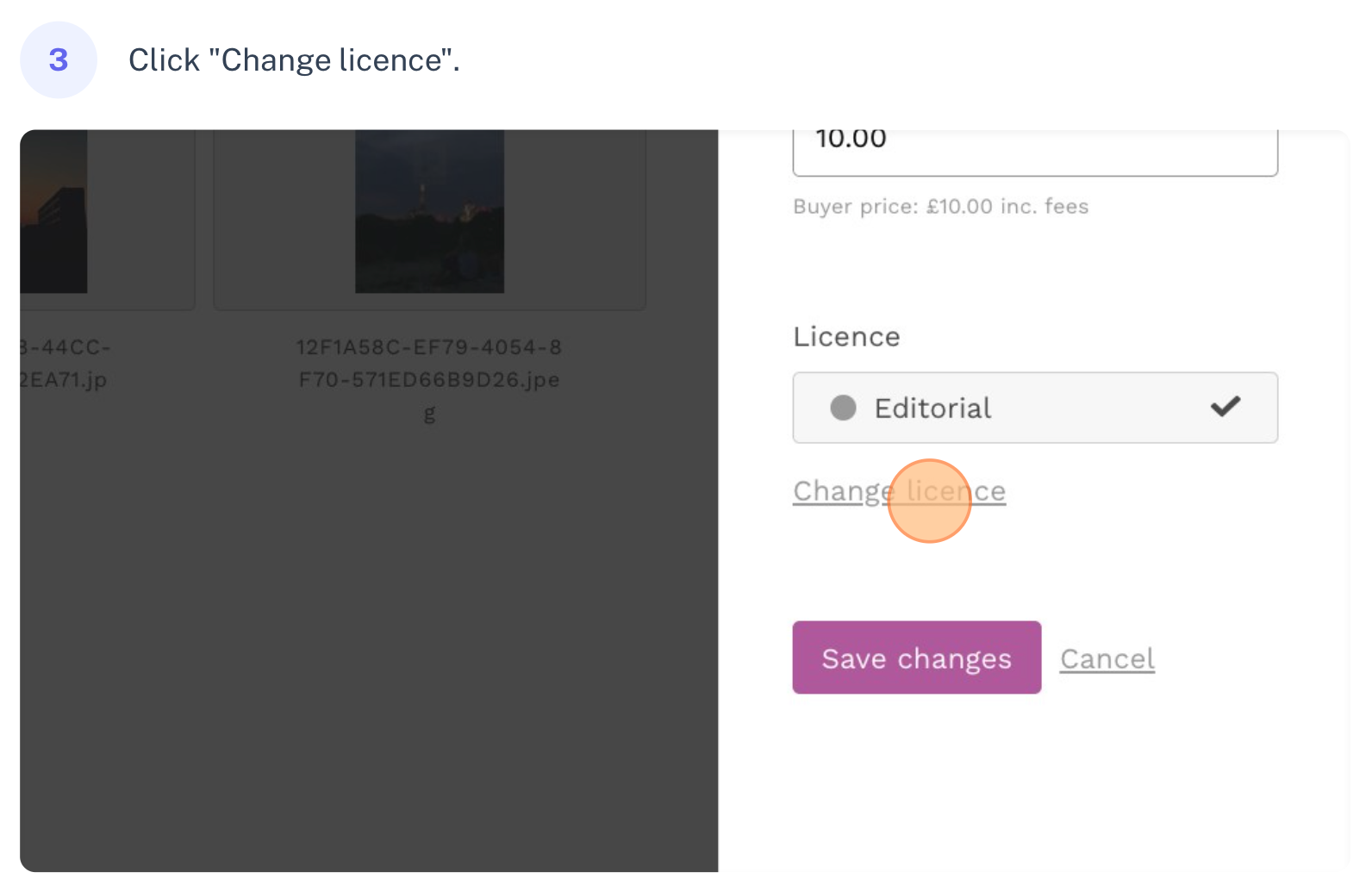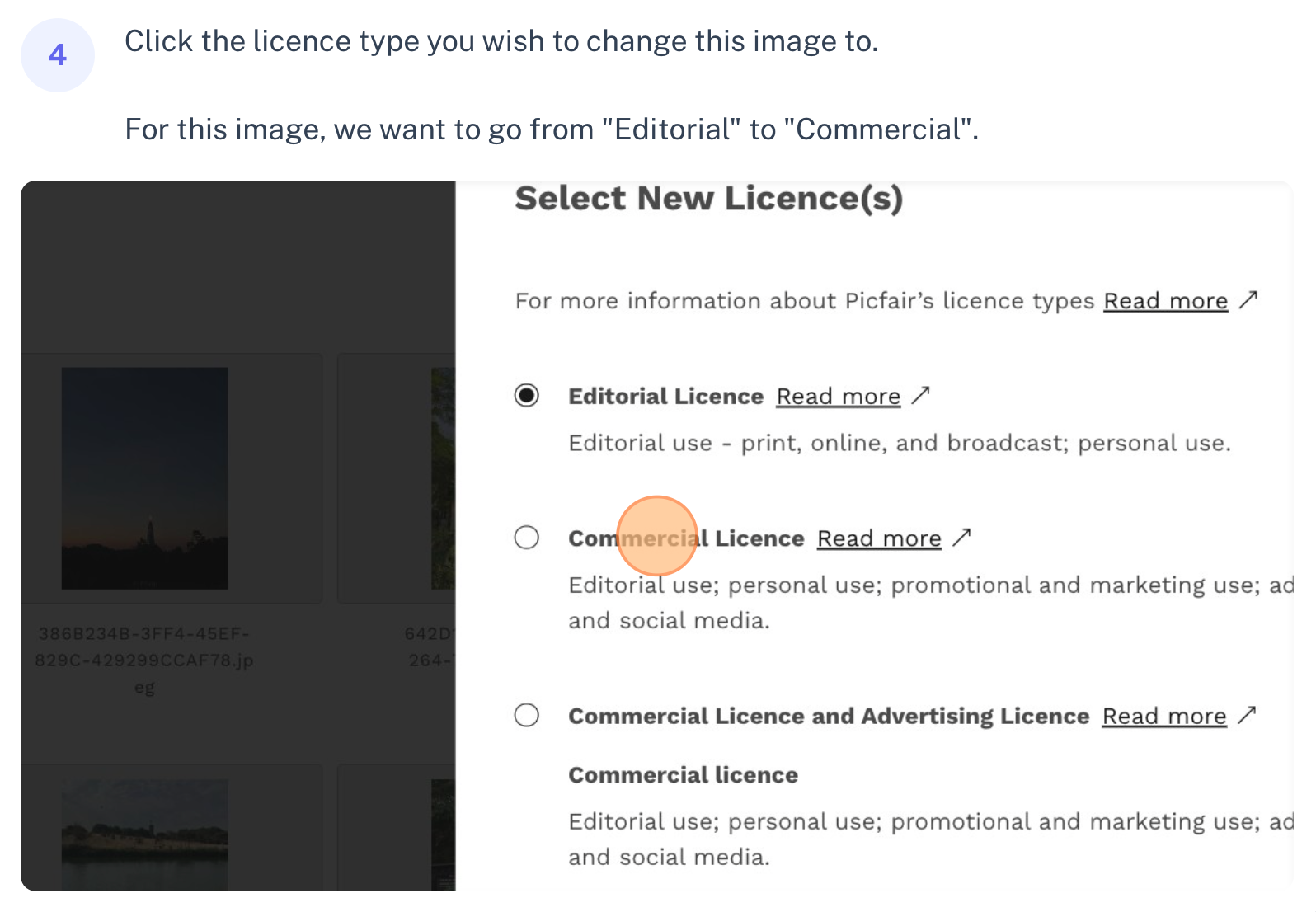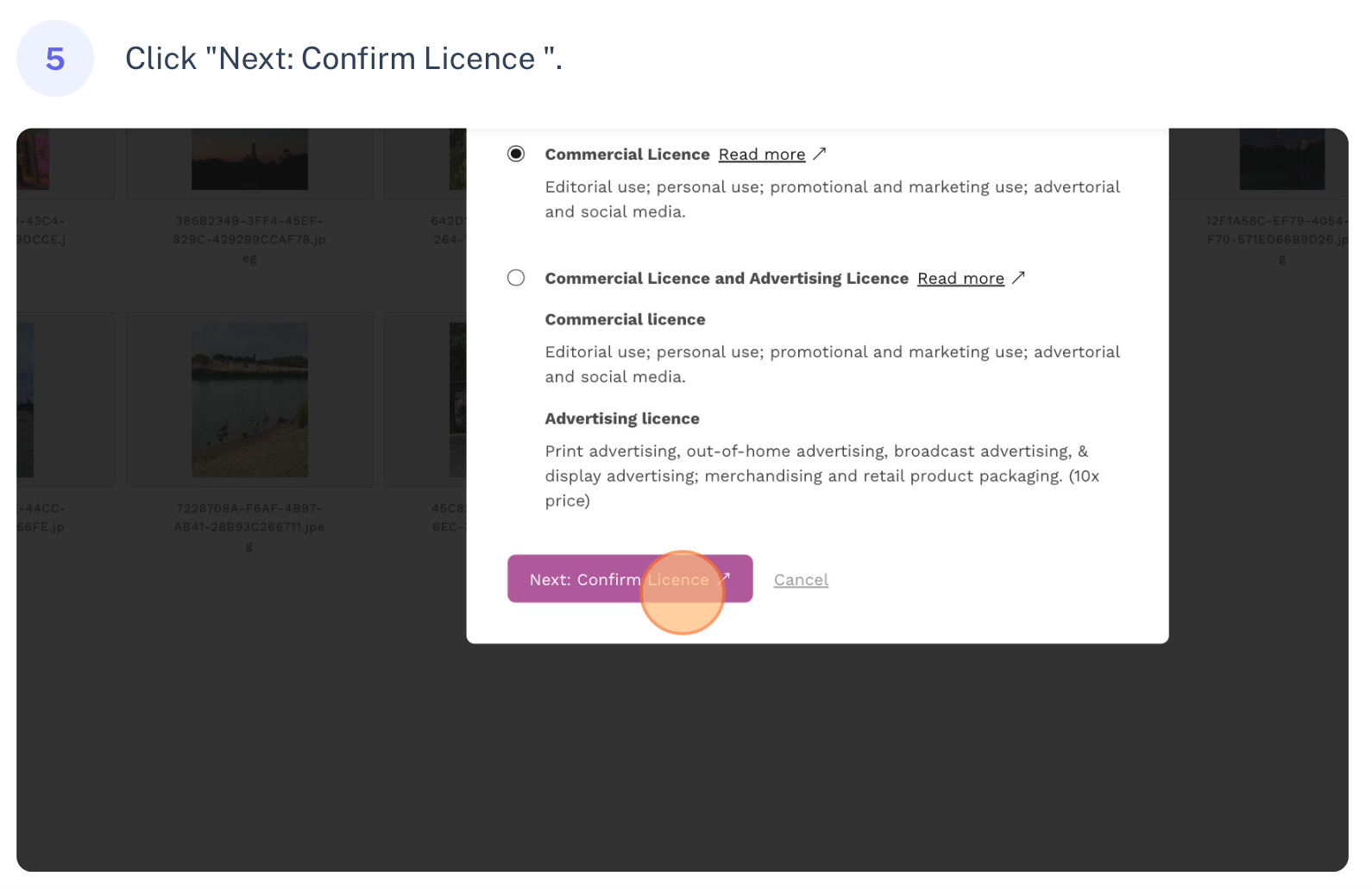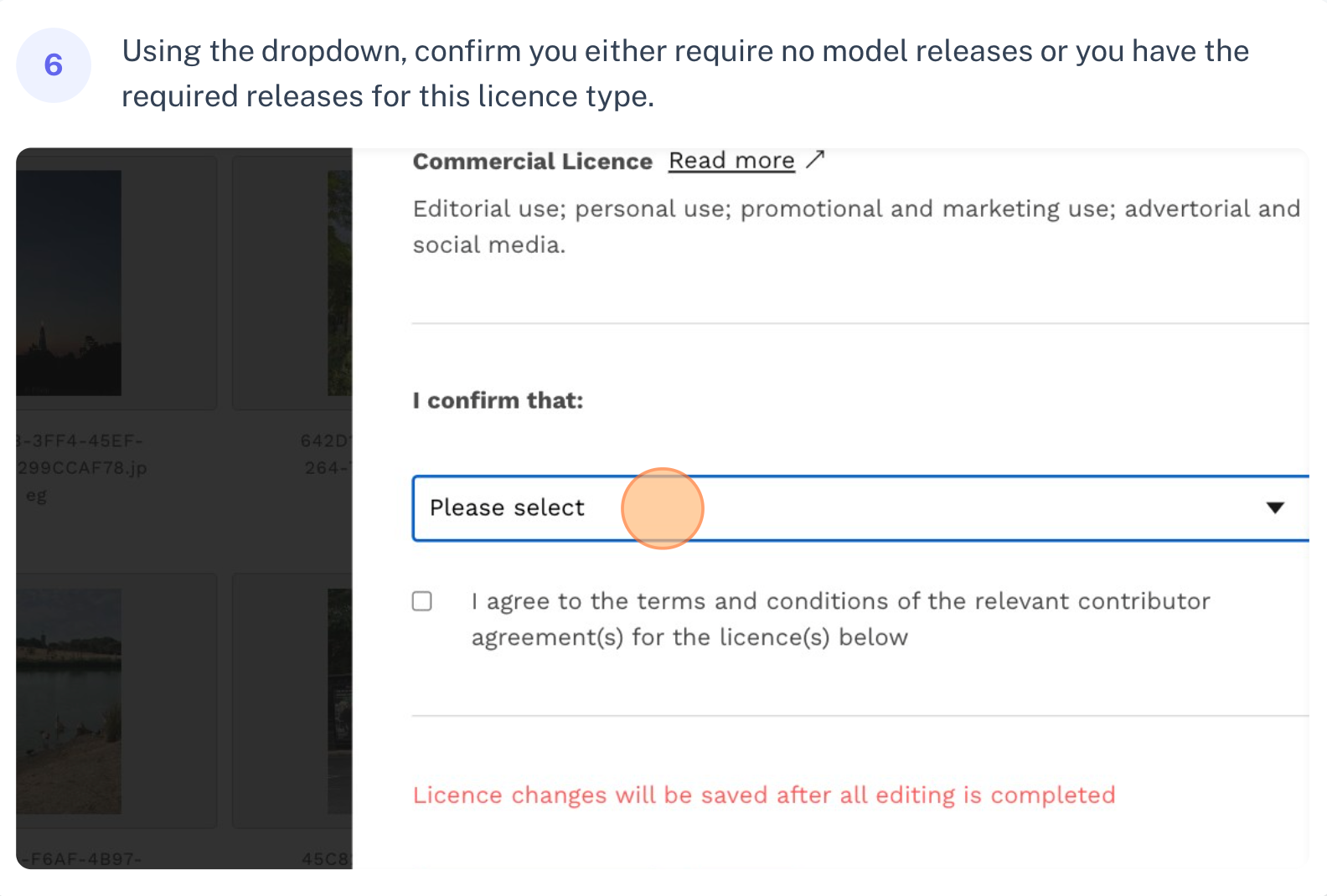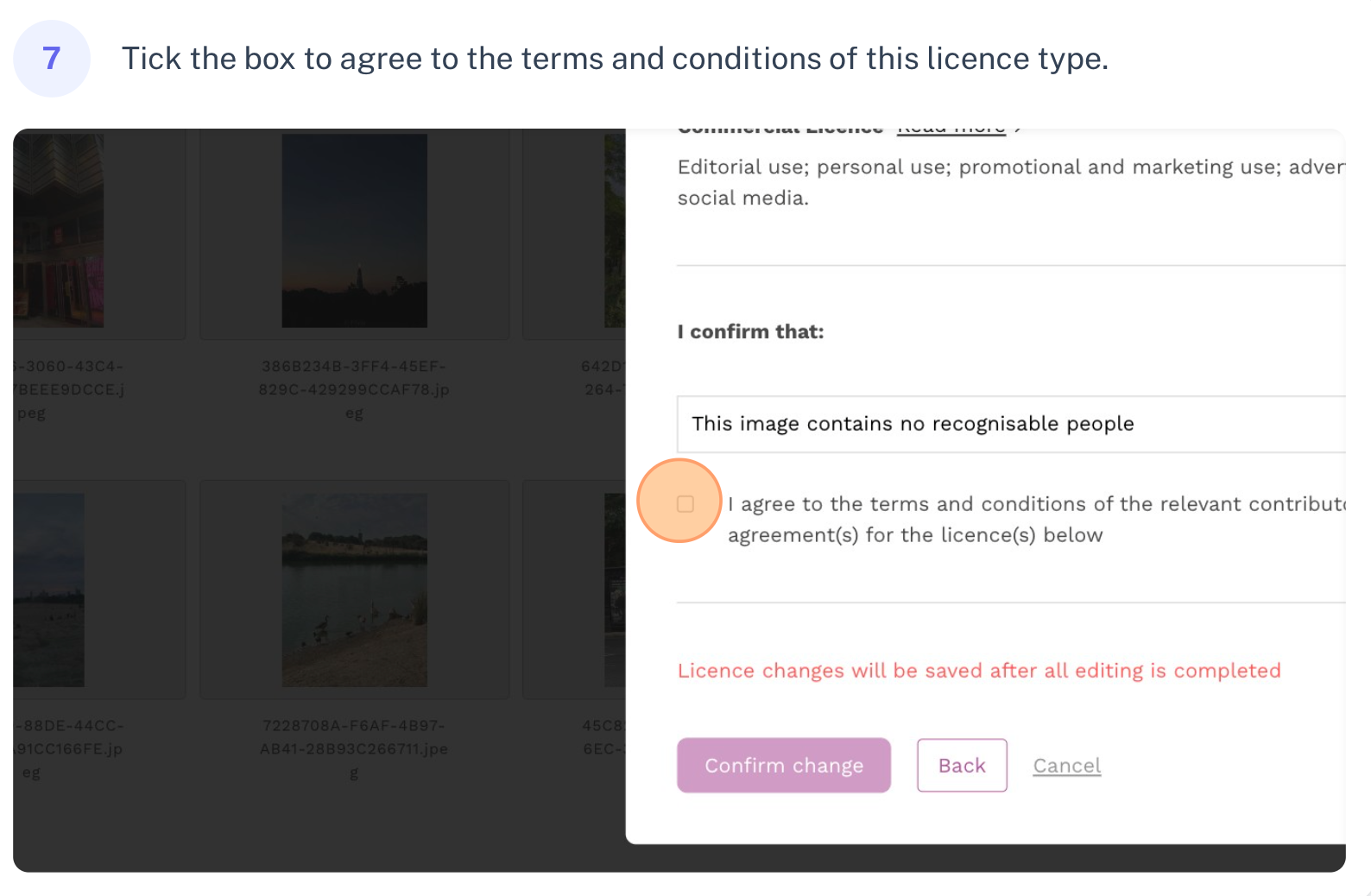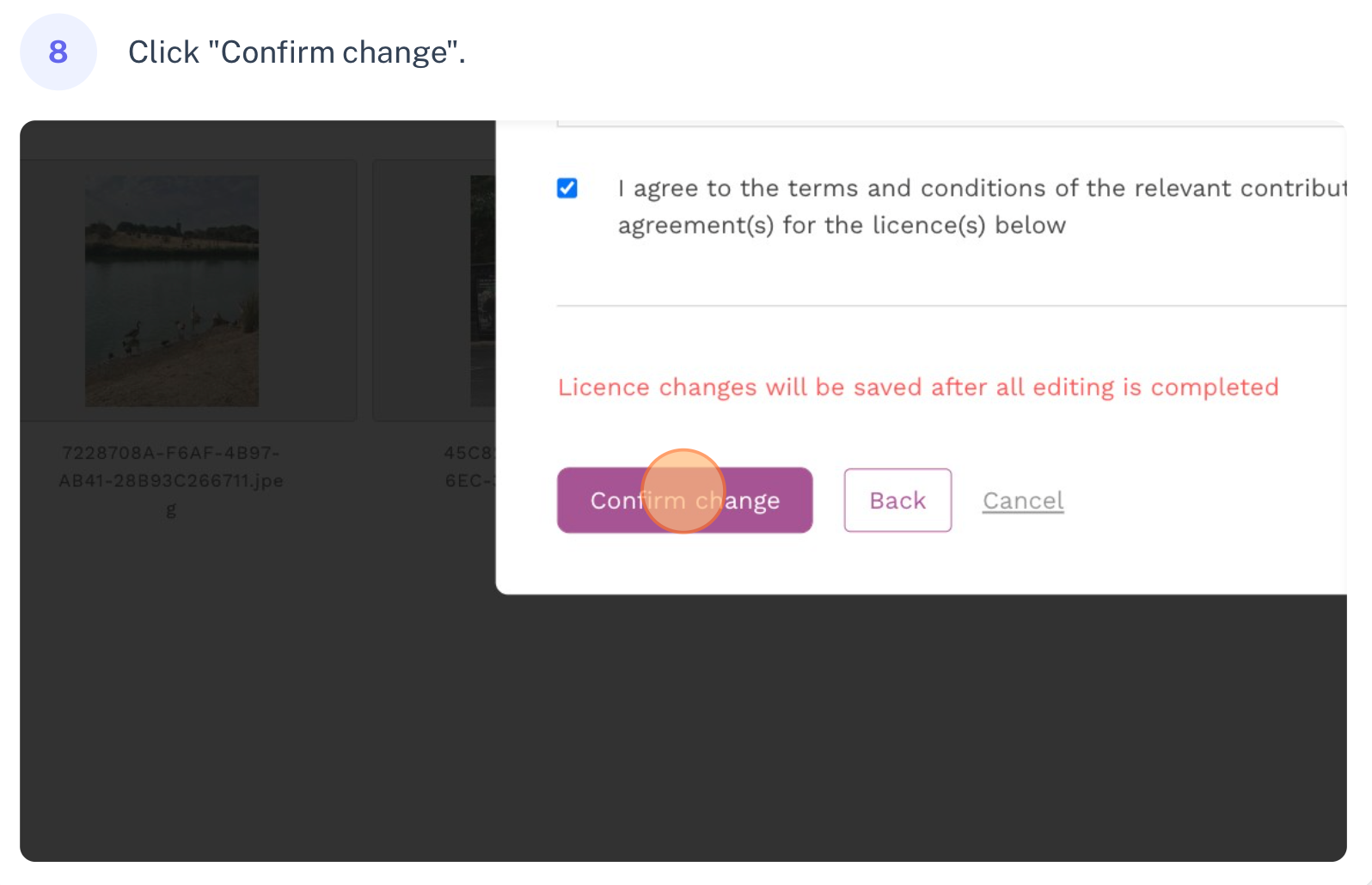 Changing the licence type of multiple images: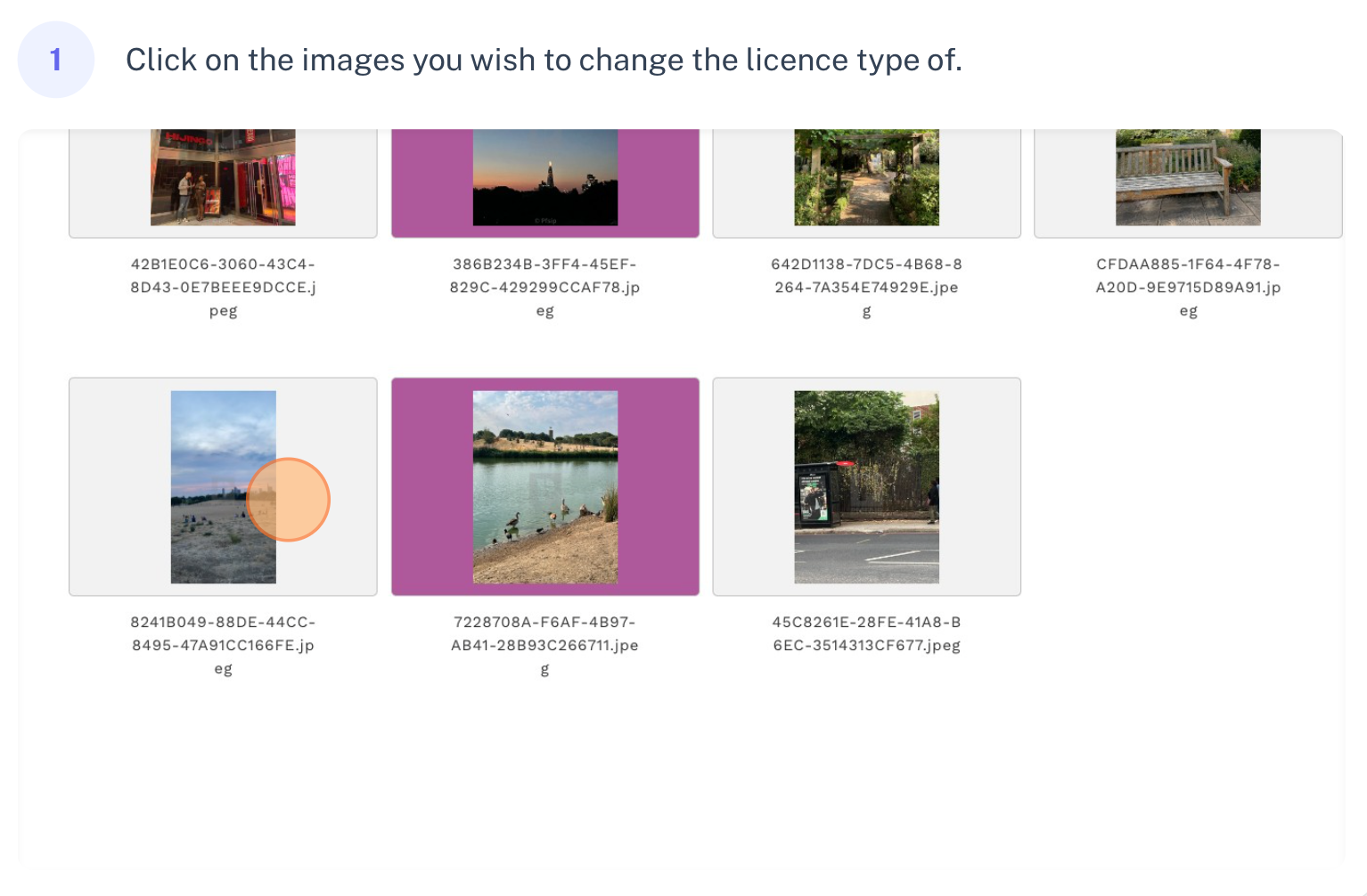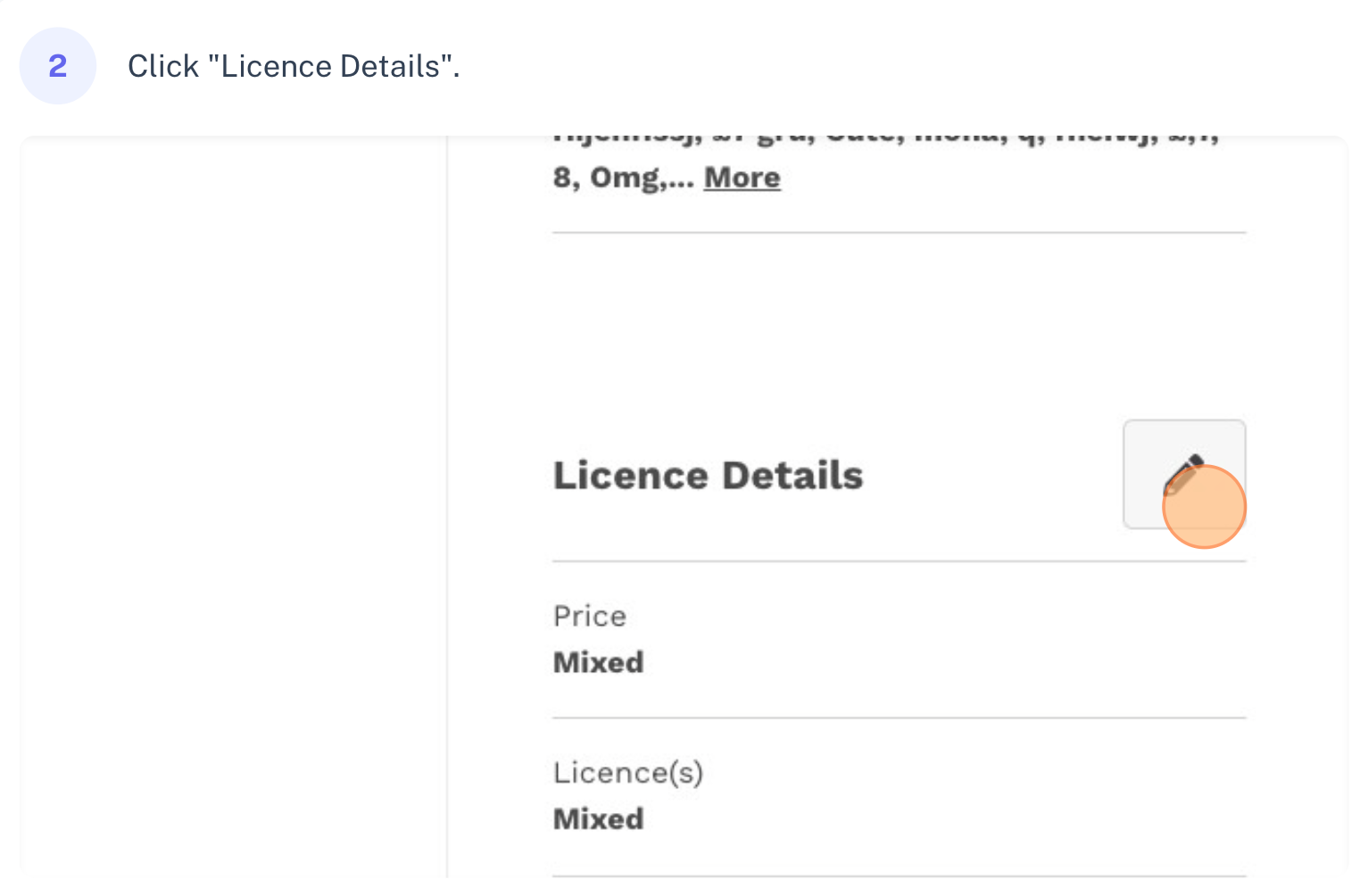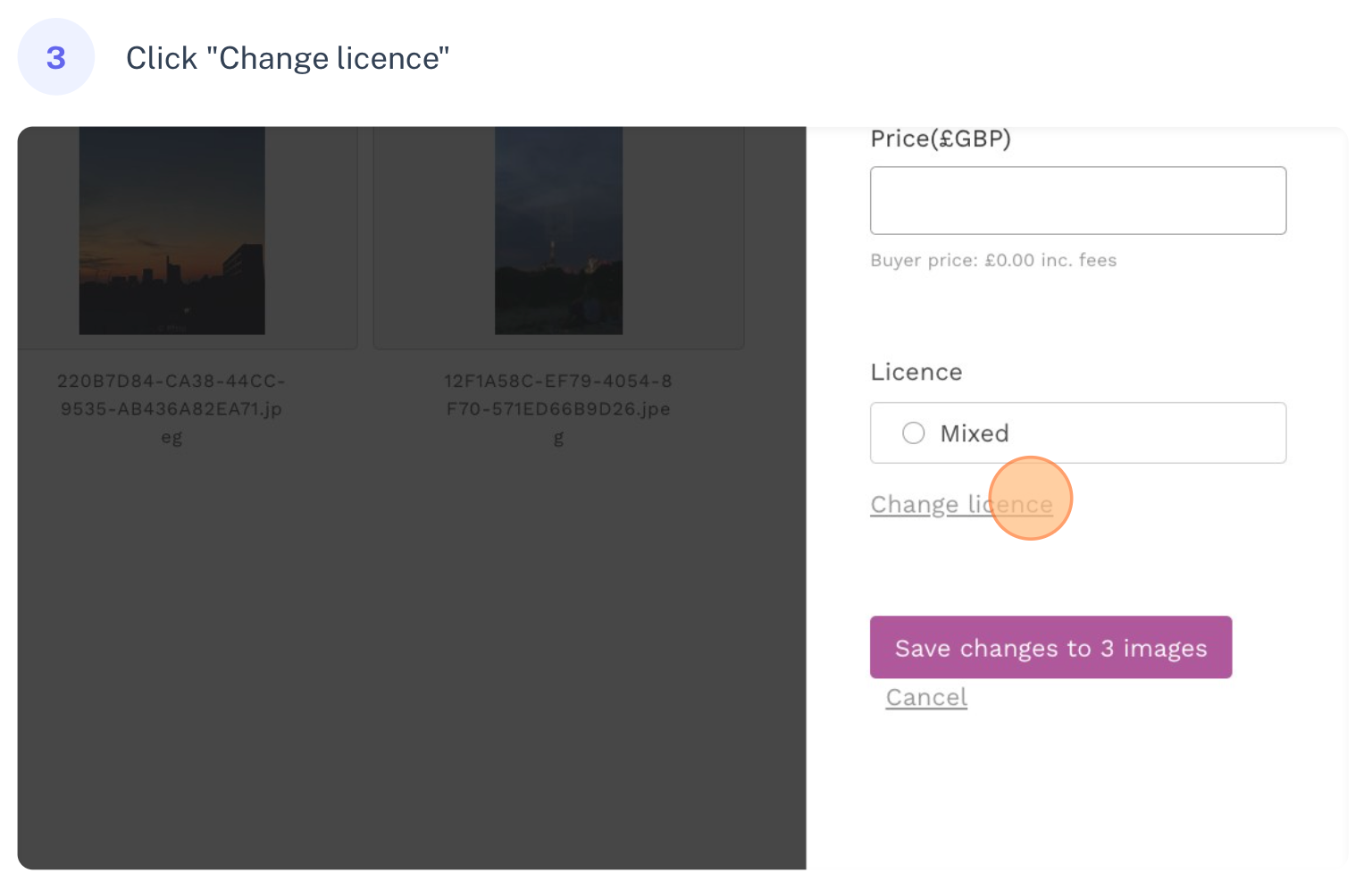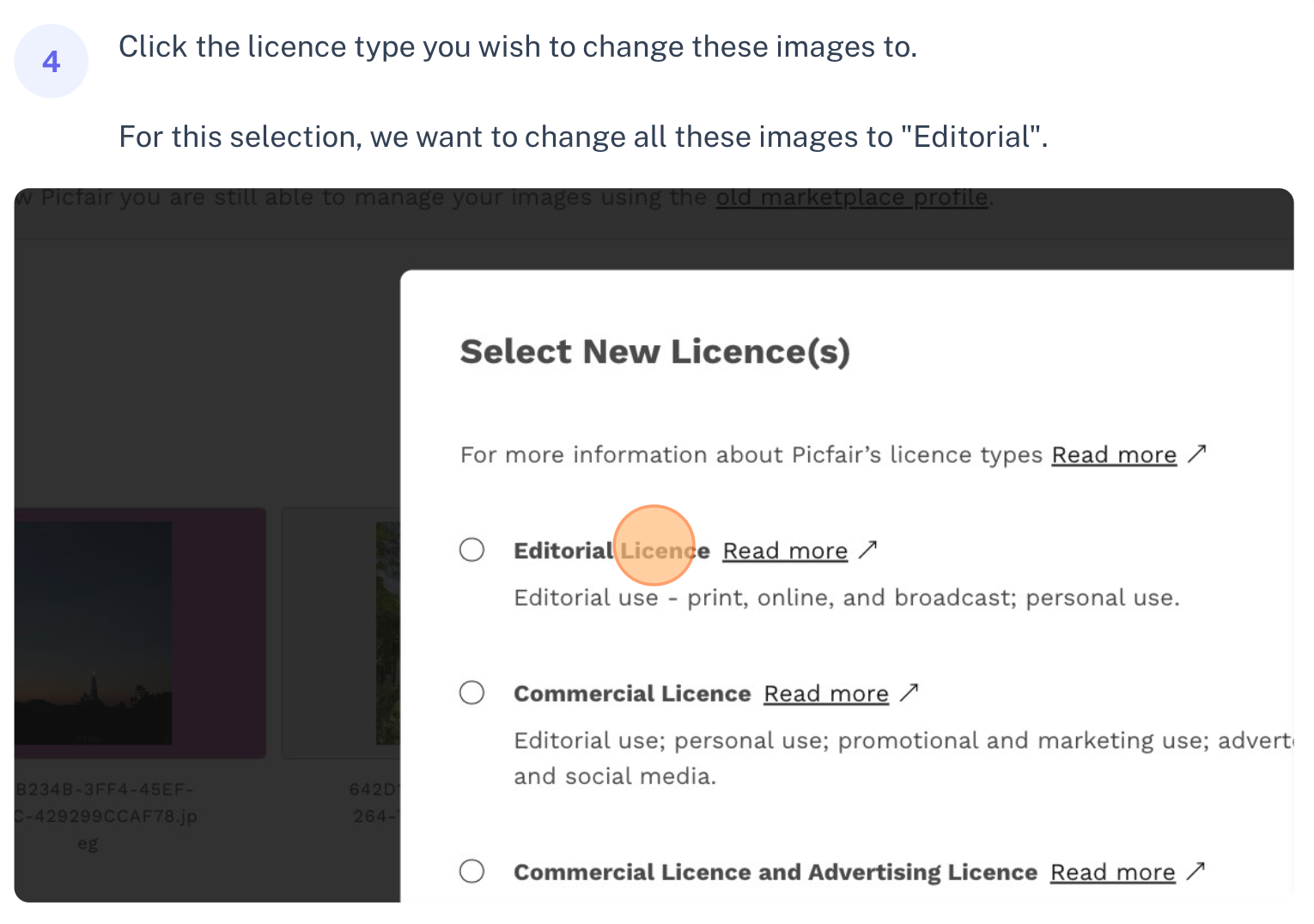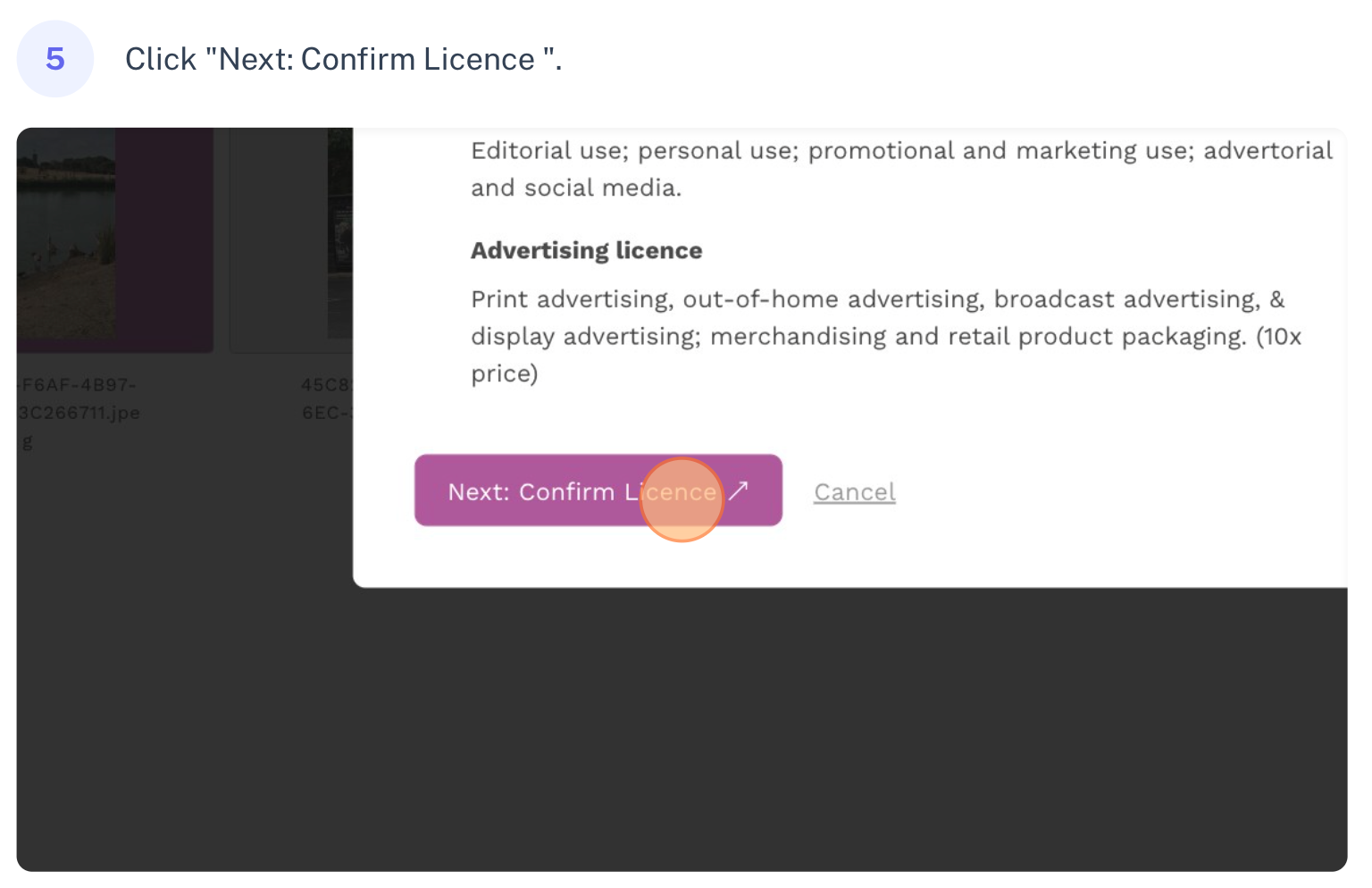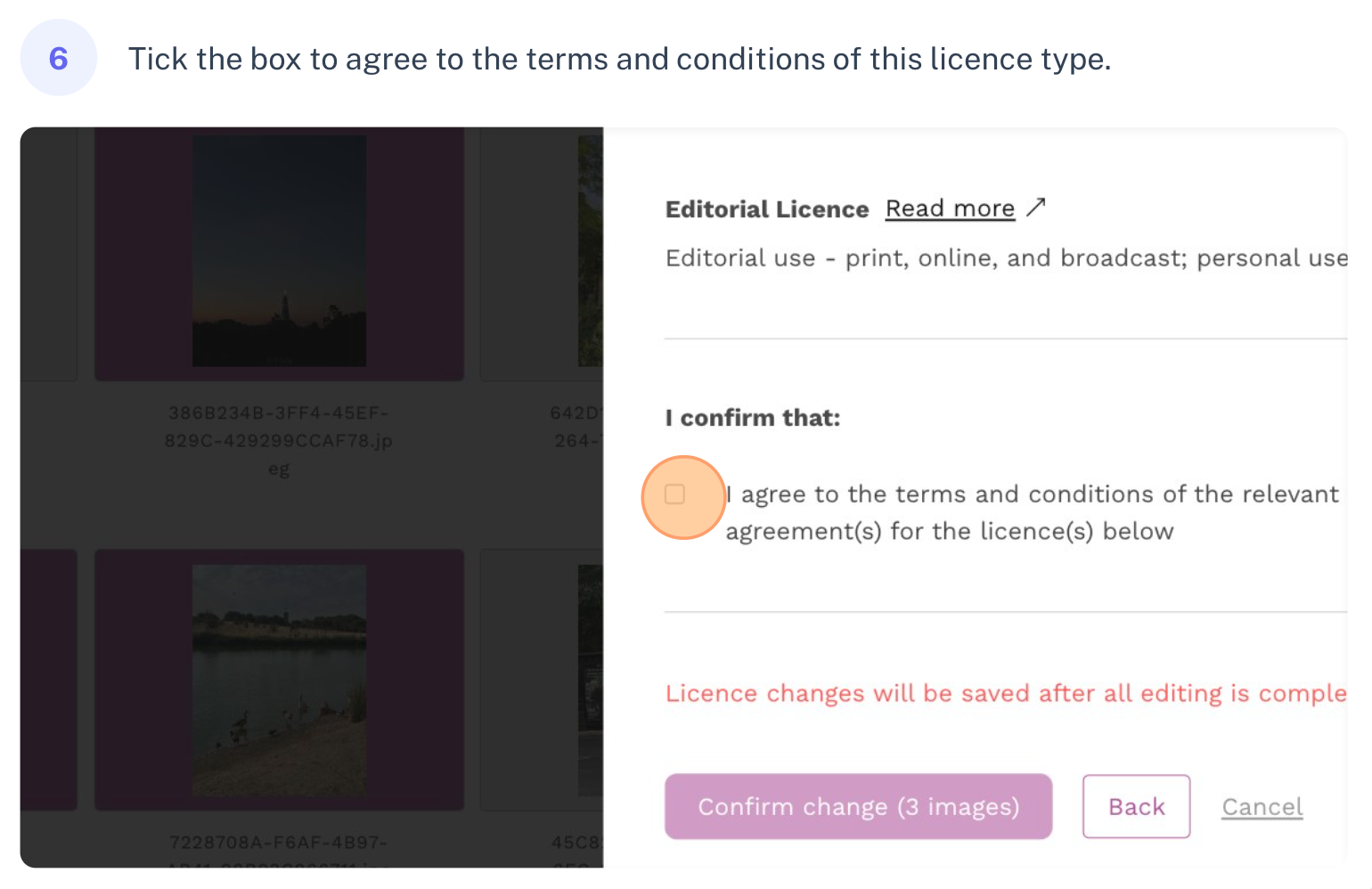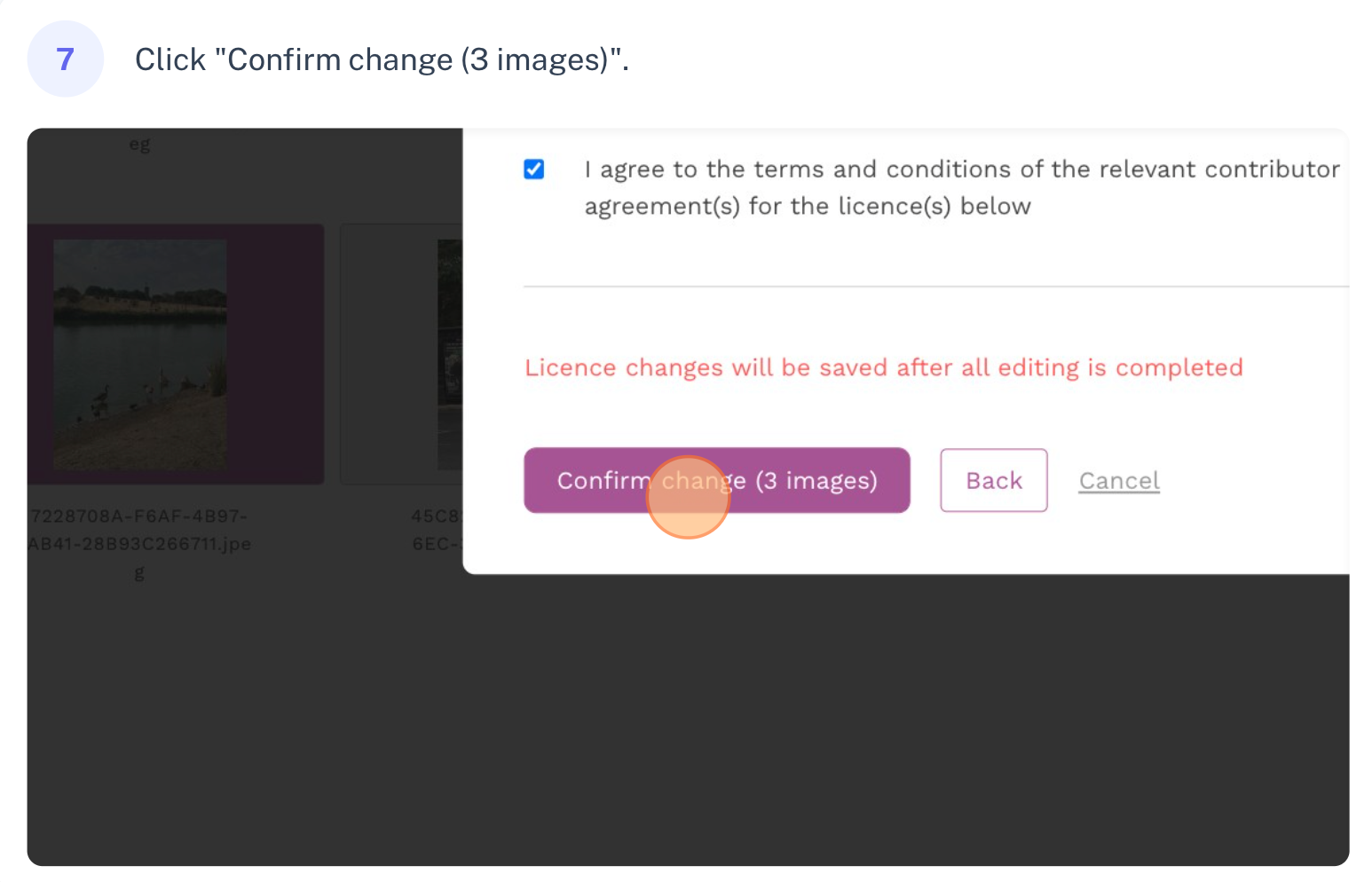 Changing the licence type of ALL images: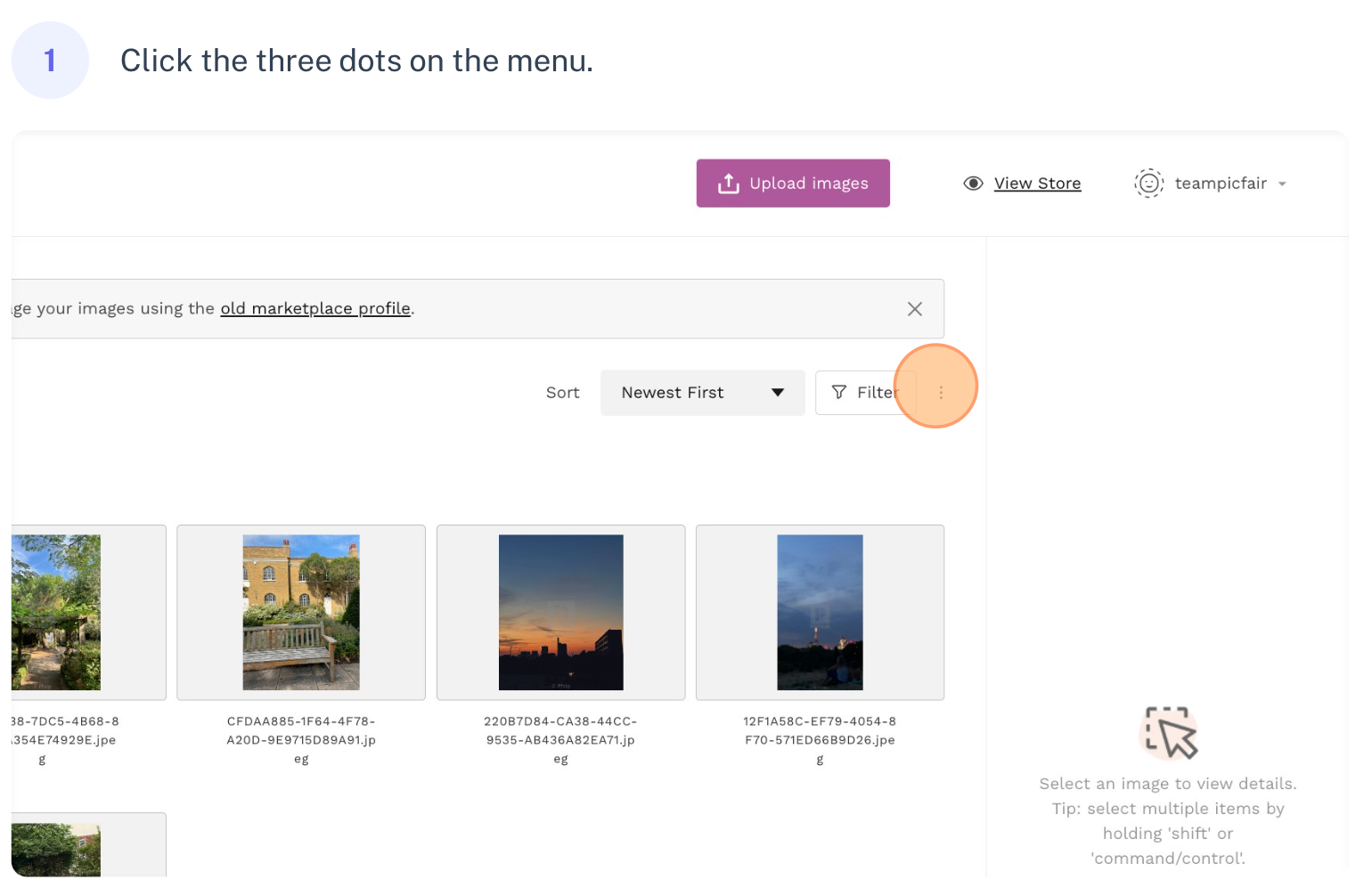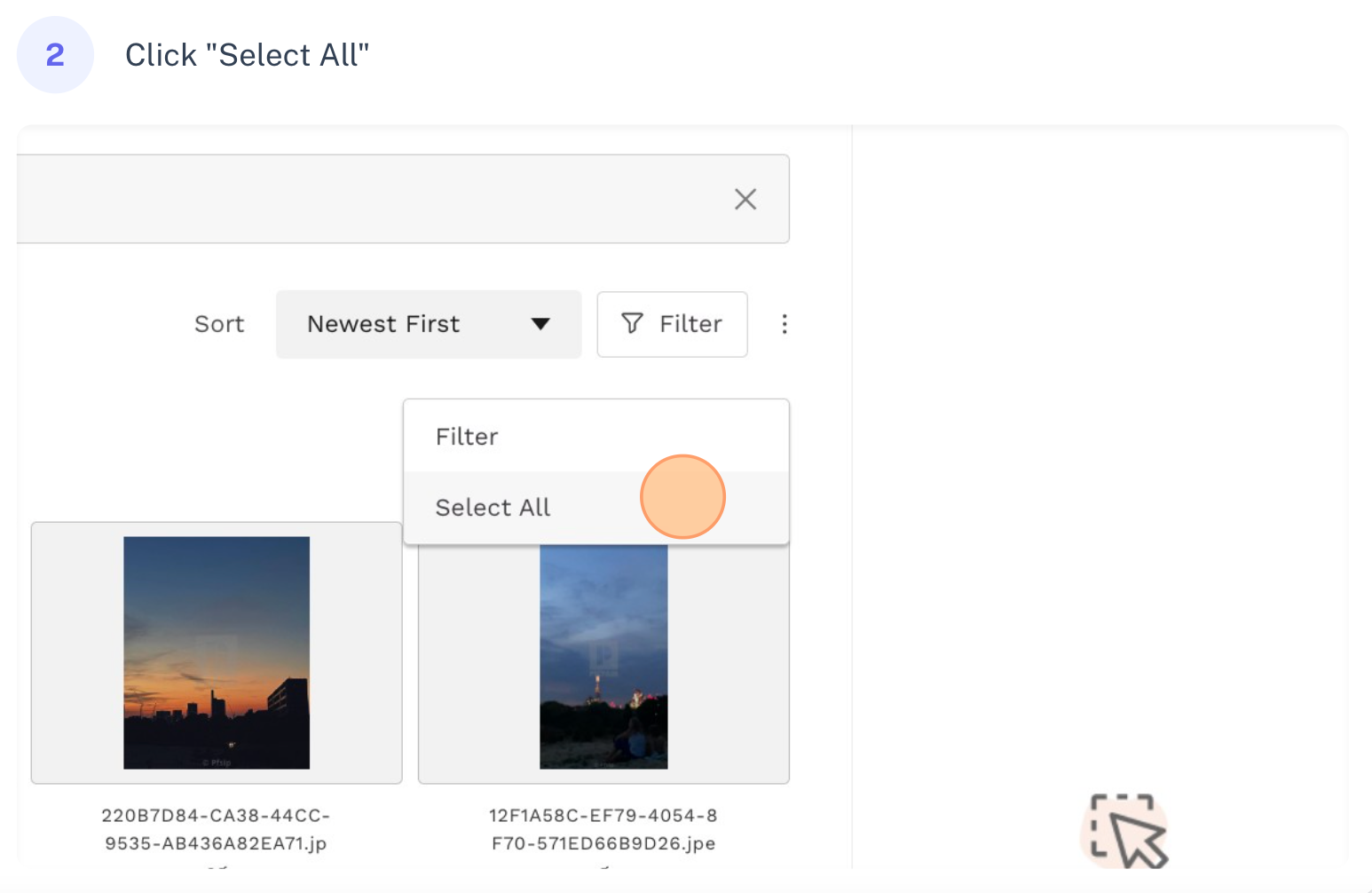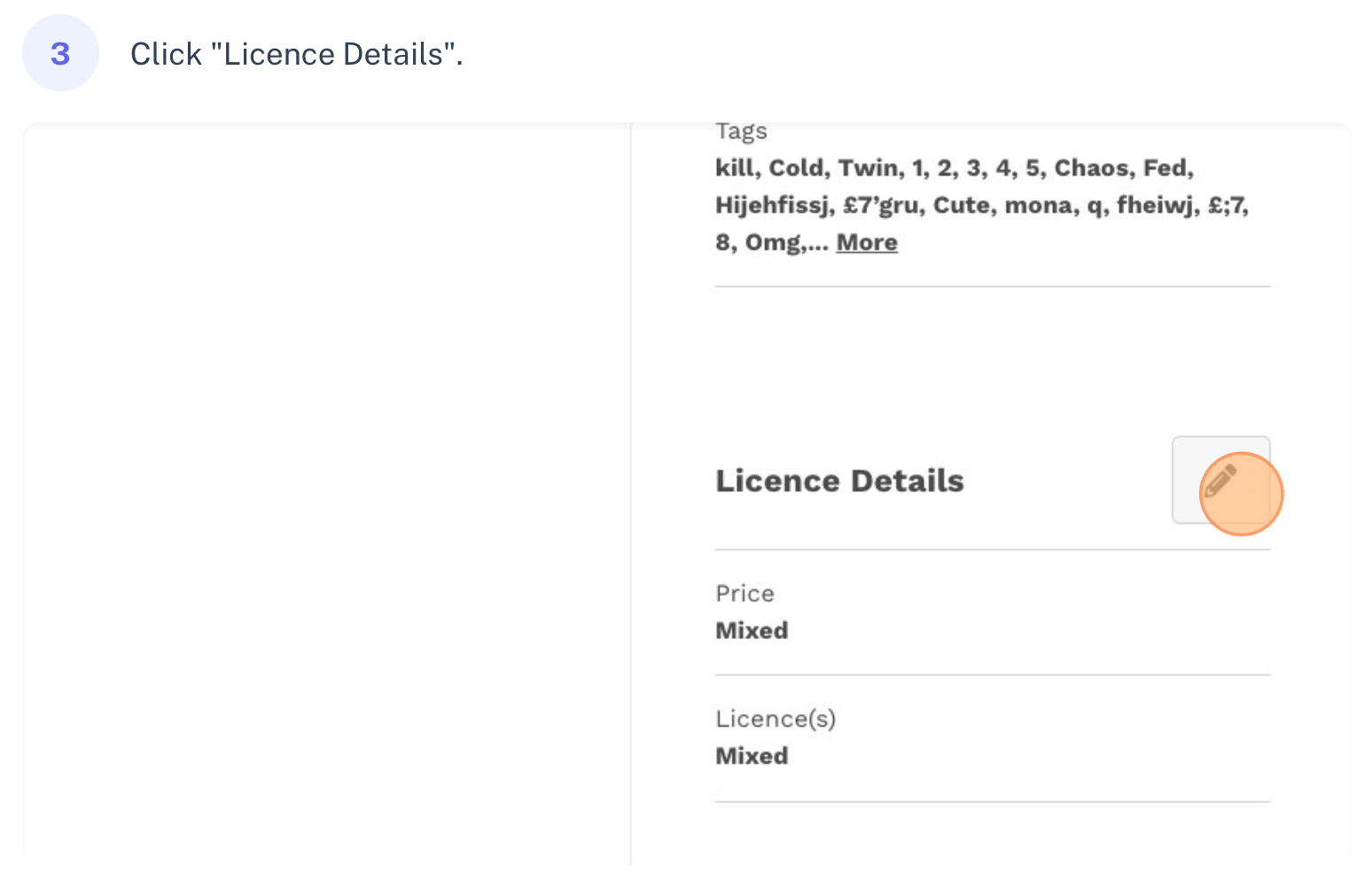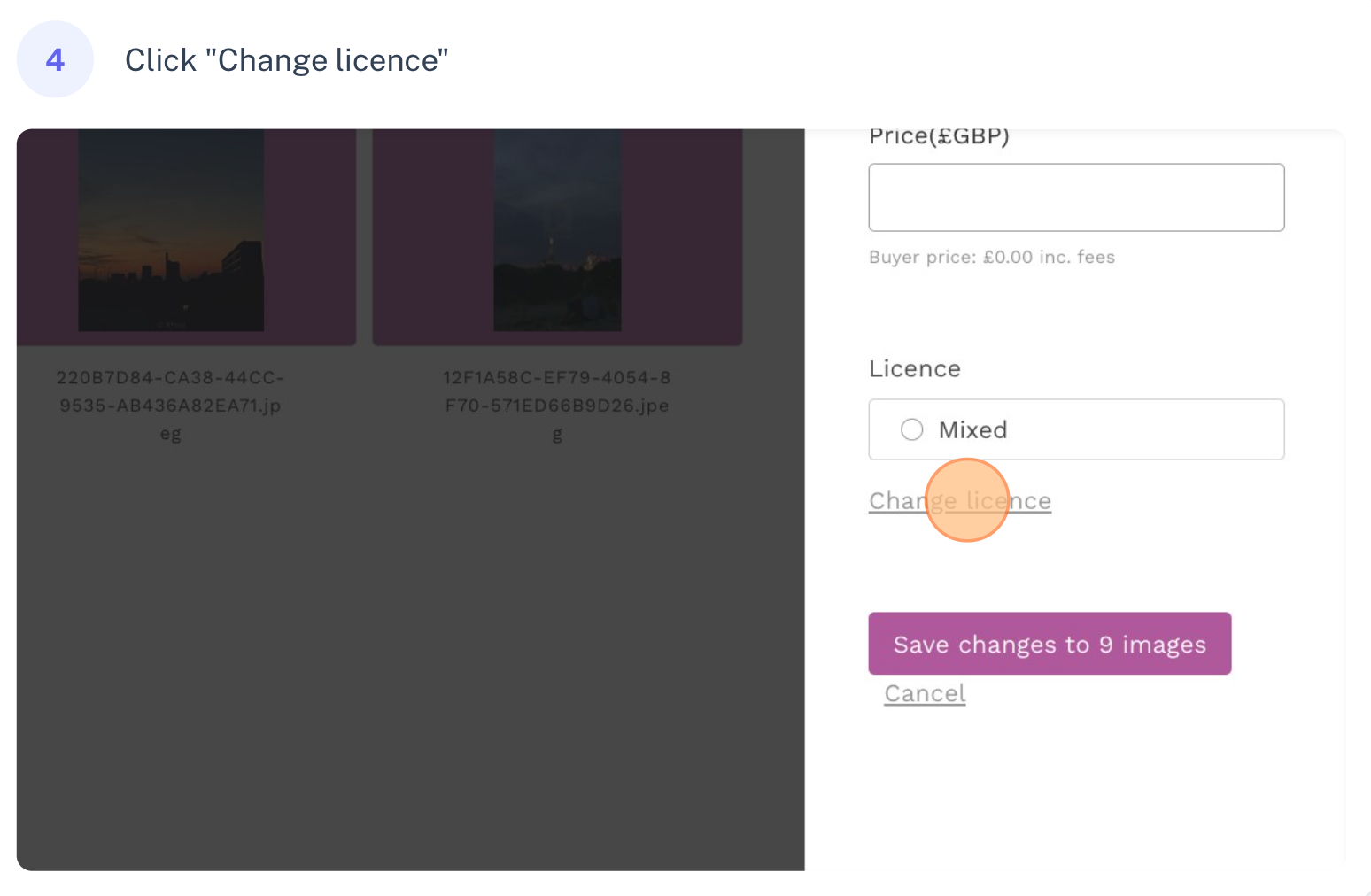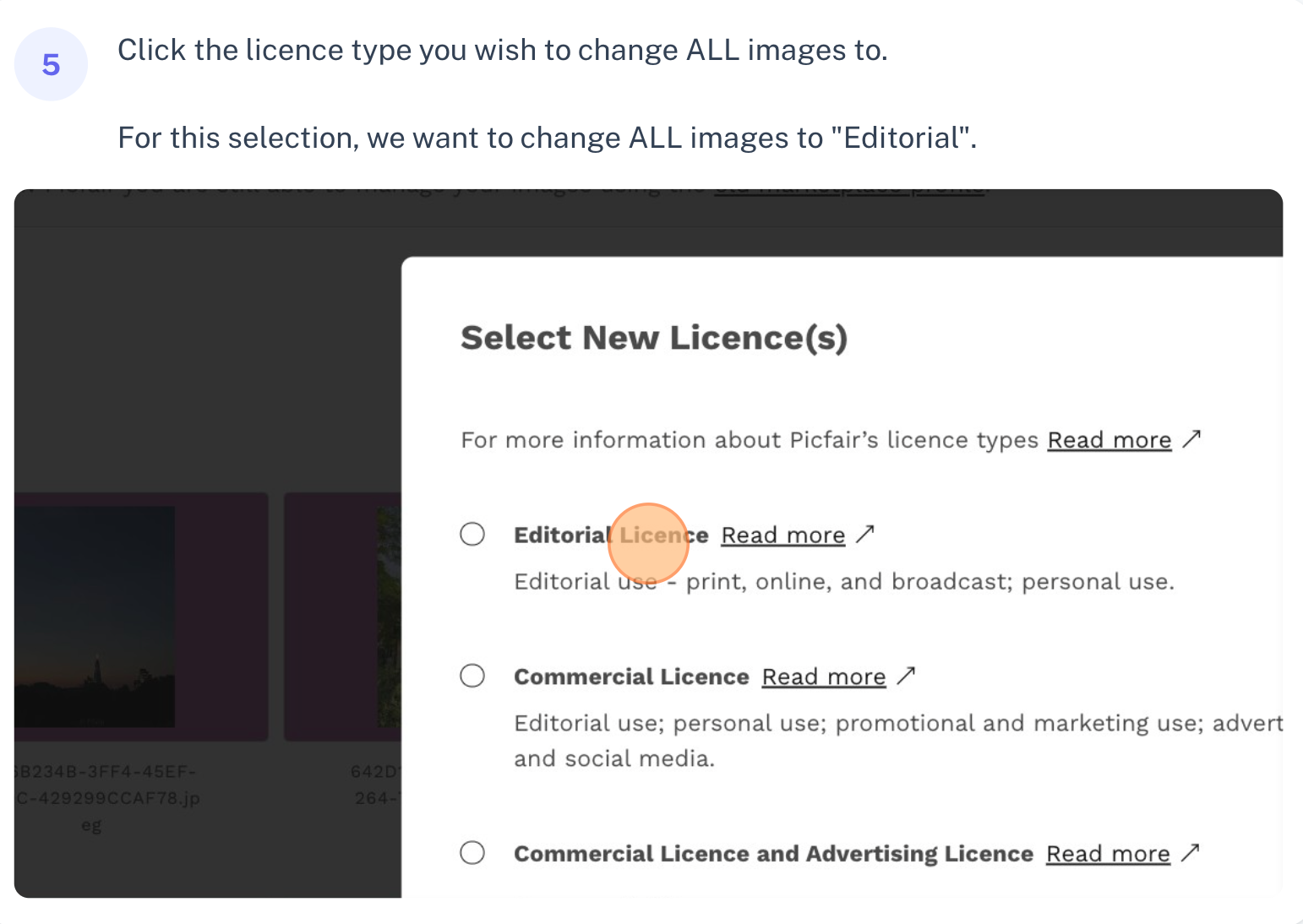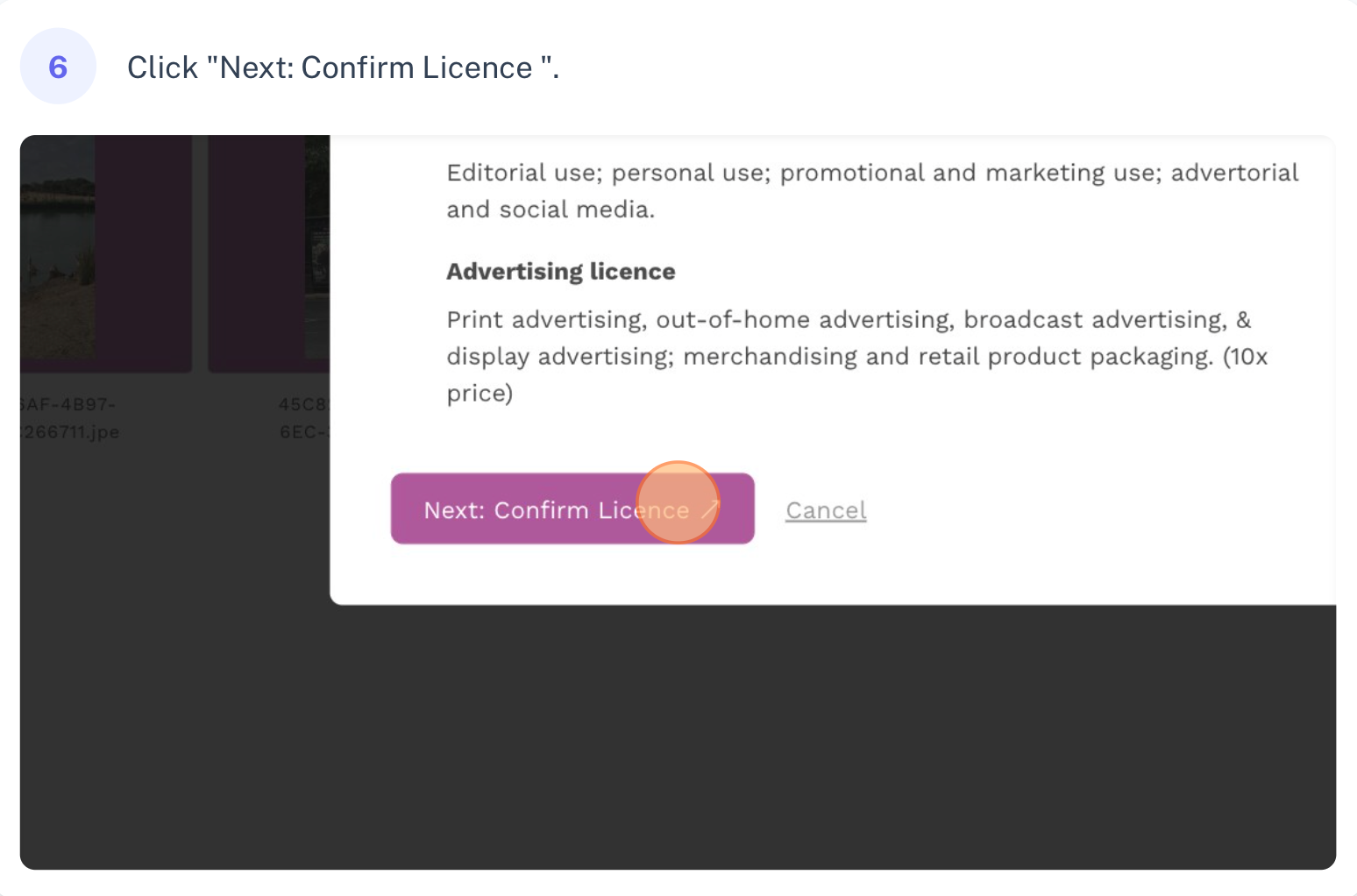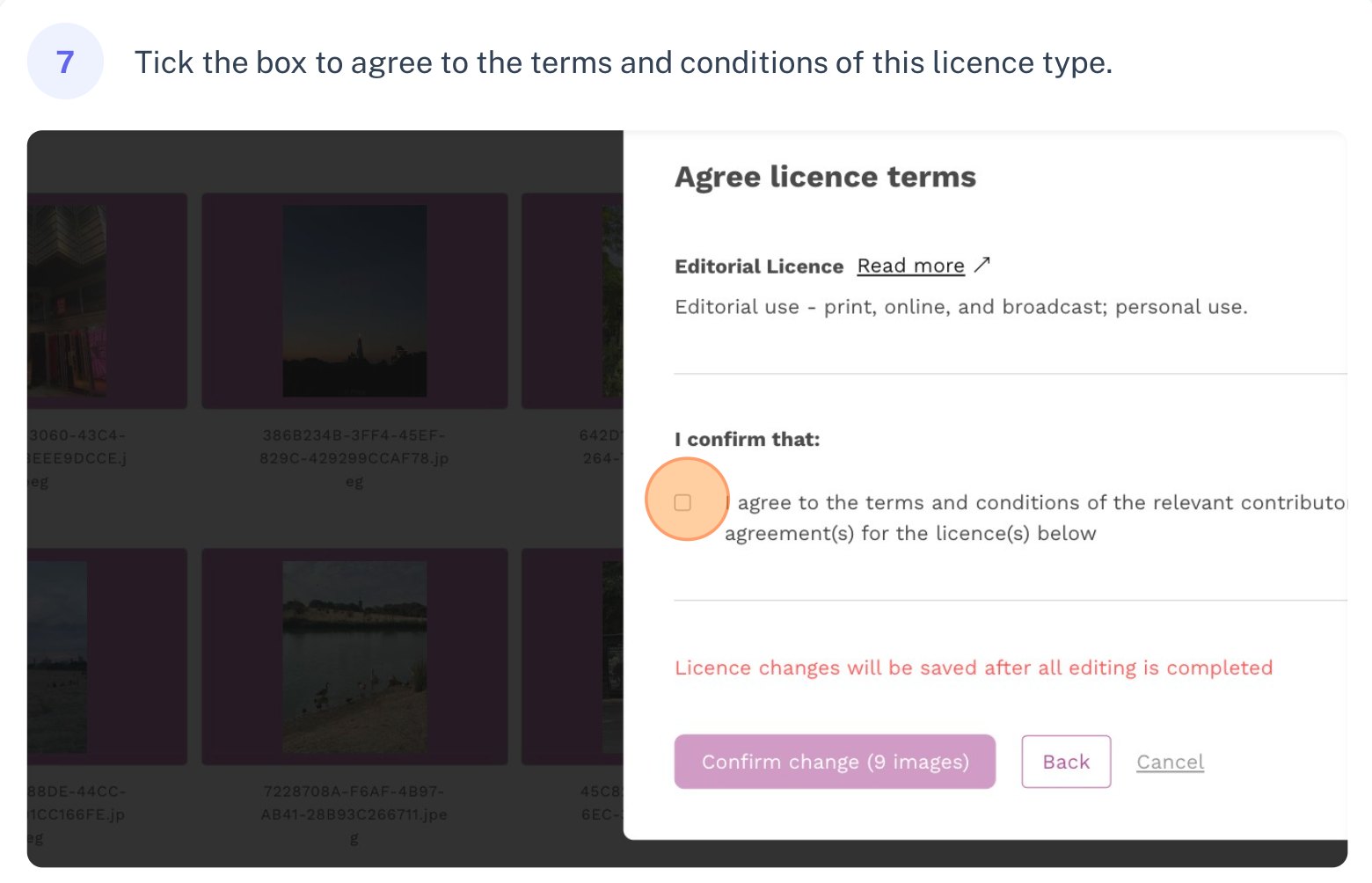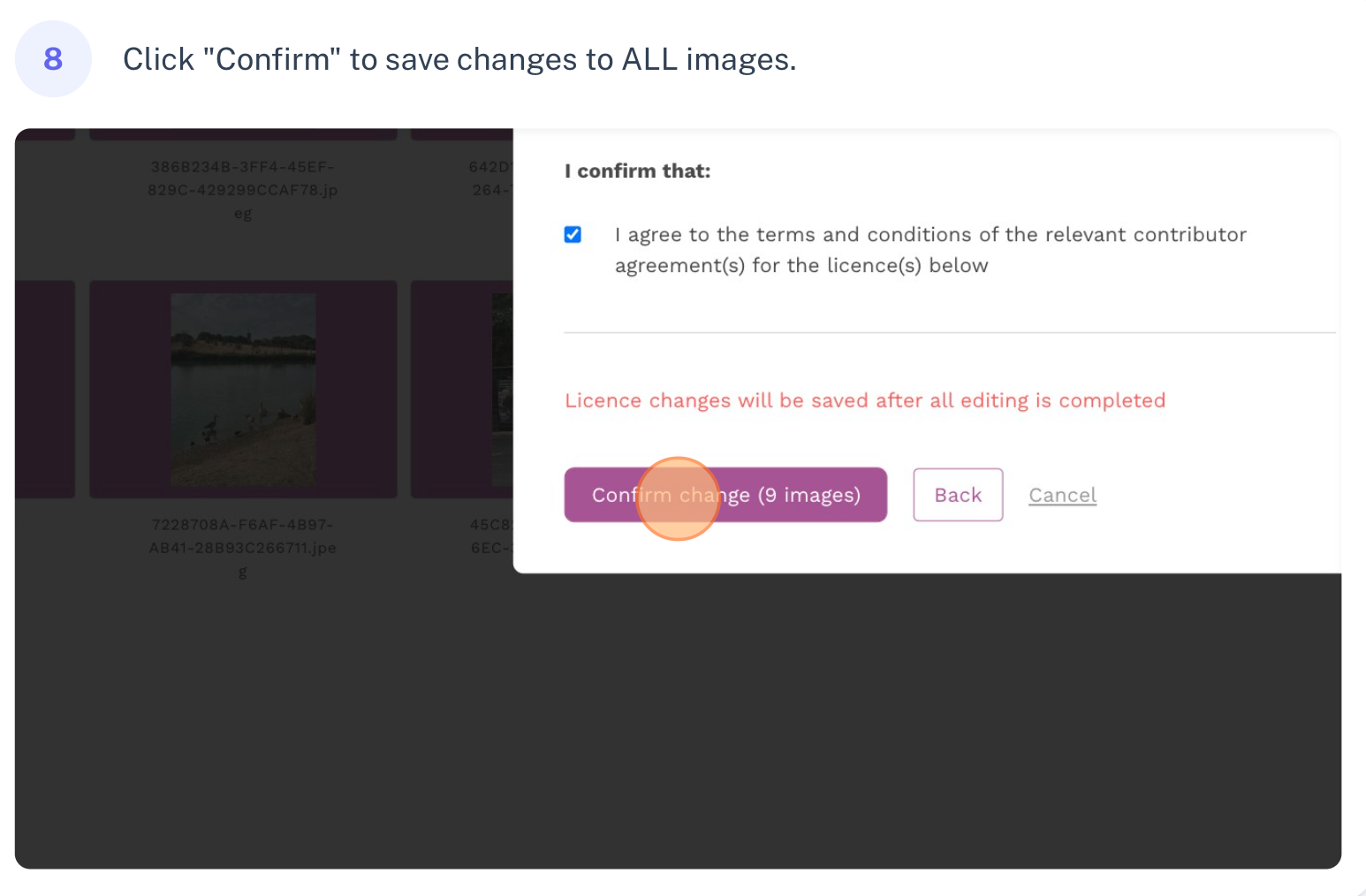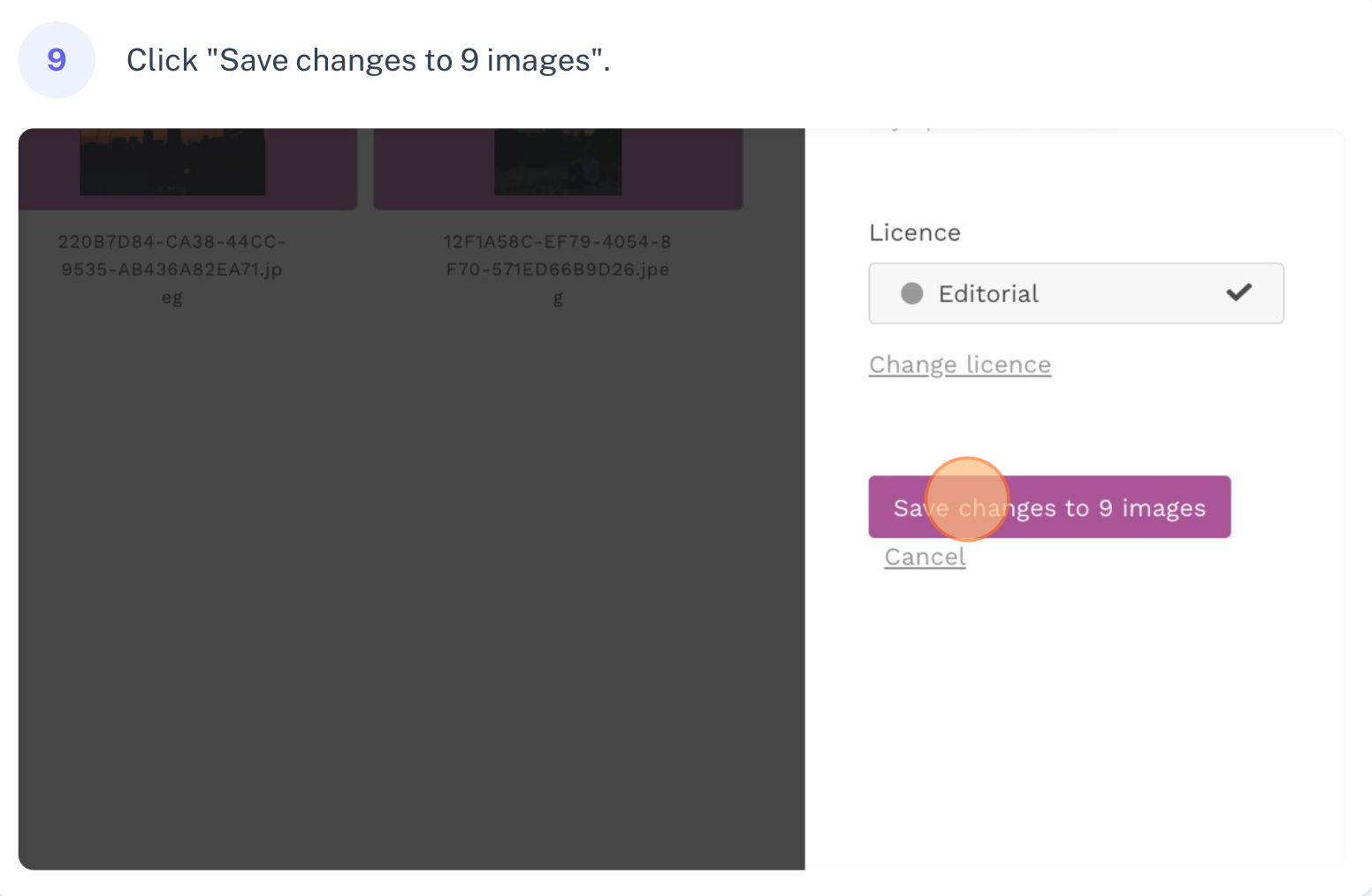 You can find more information on Picfair's Licence terms here or visit our dedicated Licences section.