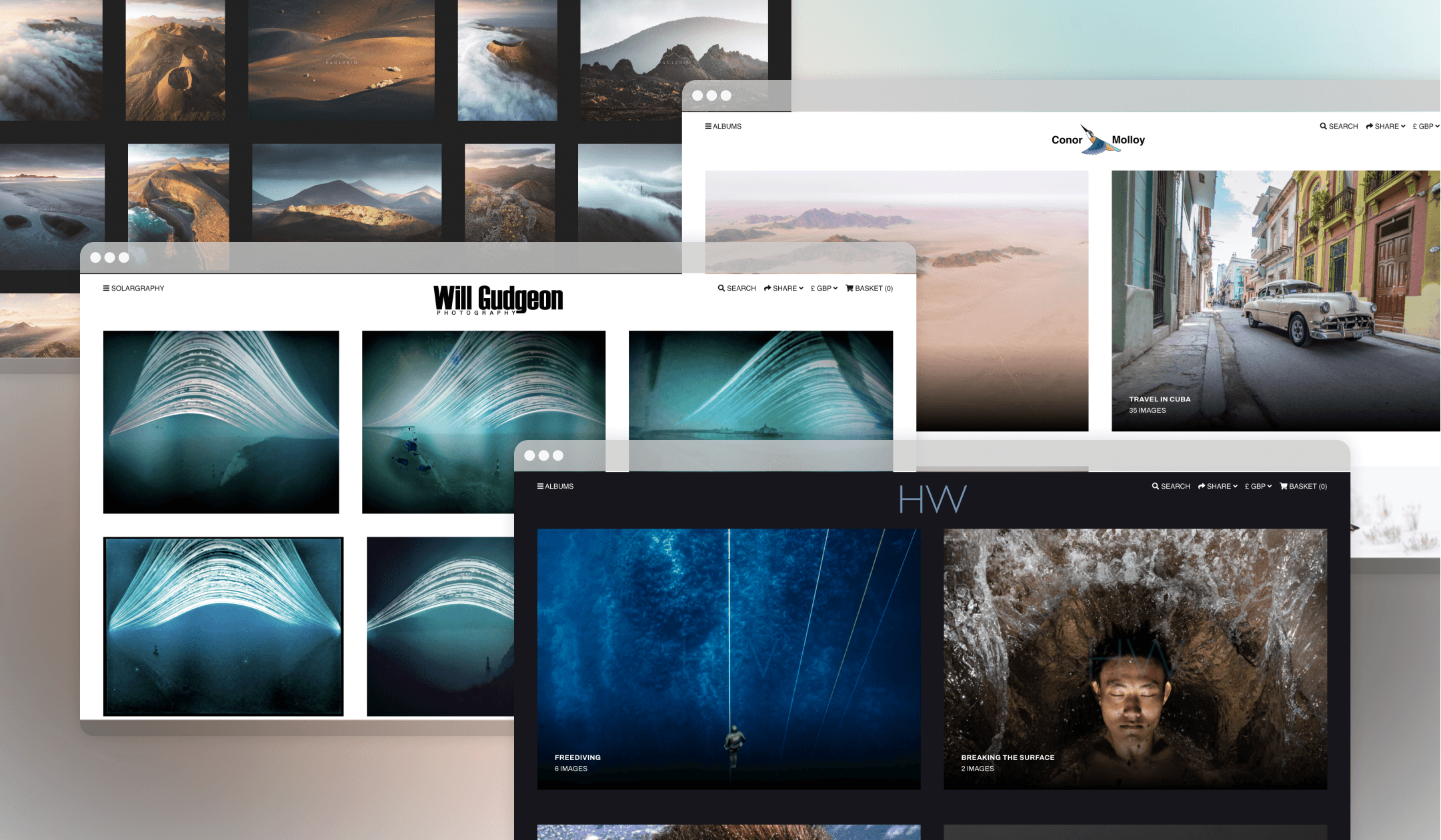 ‍‍As part of the Picfair Stores feature package, photographers can create albums of their images and display them on their Picfair Store.

We've got a dedicated feature on Focus - Picfair's photography educational hub - on how (and why) it's such a great idea to display images in albums on your Picfair Store. Read the complete guide.

For a comprehensive overview of organising and managing albums from your image library. See the Albums section of our Support Centre.

Also, if you're looking for ideas about what albums to create in the first place and what to put in them, we have some ideas for you here on Focus.